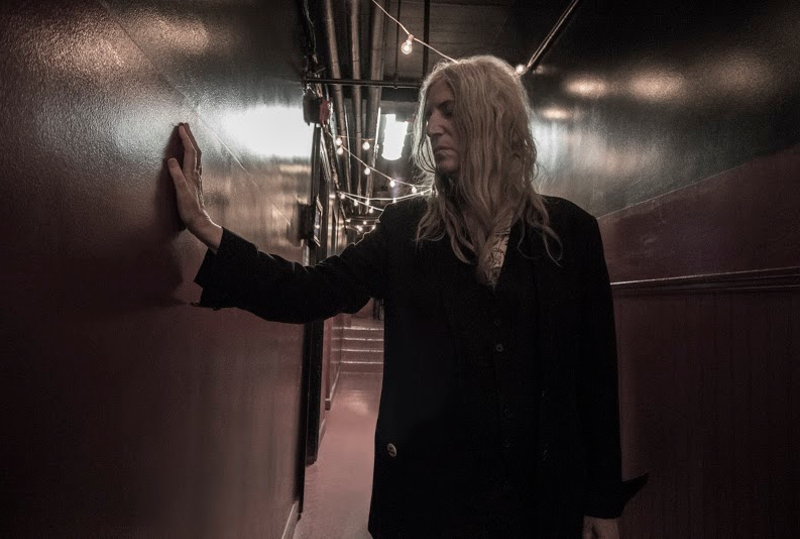 Oh, Patti.
During a tribute concert for the late actor, playwright, and author Sam Shepard last night in Brooklyn, Shepard's friend, Patti Smith stepped up to perform "Dancing Barefoot."
Halfway through the song, Smith smiled, laughed, and shook her head. She had forgotten the words but recalled a playful detail of her relationship with Shepard.
"What is it? I've sung this nine million times. You know what, Sam really liked when I did this. He would actually taunt me and be somewhere and get my attention so I would mess something up. And he had this coyote laugh, I can't explain it. So I'm sure he's enjoying this right now."
Watch the video below and read her touching letter to her late friend
here
.