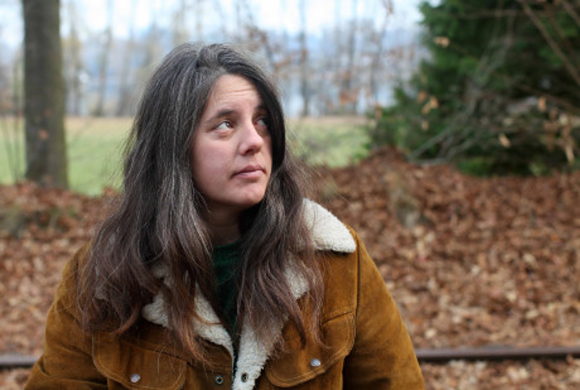 This addition of Anderson to the bill makes an already excellent show (Sunday, Nov. 27 at Third Man Cass Corridor) an absolutely can't-miss situation.
Tickets are only $10, and you should totally get yours now
. If your family is in town for the holy days, bring them all along.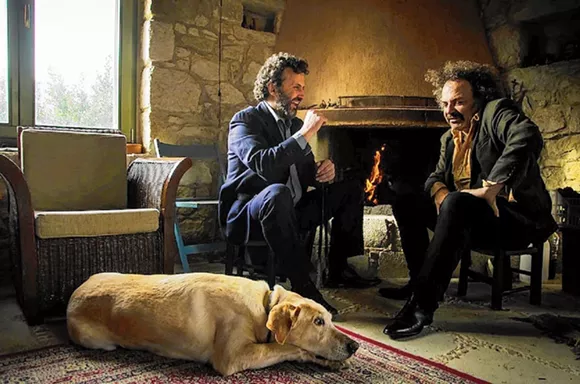 Xylouris White
is the name of the collaboration between the Dirty Three's beyond-capable Australian drummer Jim White (who also is in Nick Cave's band) and the Cretan lute player George Xylouris, who has reinvented that instrument in ways that you really have to hear.
Their music is just fucking weepingly beautiful.
Marisa Anderson
, a visionary guitarist based in Portland (
who we profiled here
in April when she co-headlined the Soli Fest at Trinos with the likes of Peter Walker and Davey Williams) will shred so heavily your brain will bleed the true blood of happiness.
Her lines are so clear and her sound so subtle yet intense.
So, be prepared to bleed, and to cry! In case your Thanksgiving Day didn't already give you enough of that, hah.