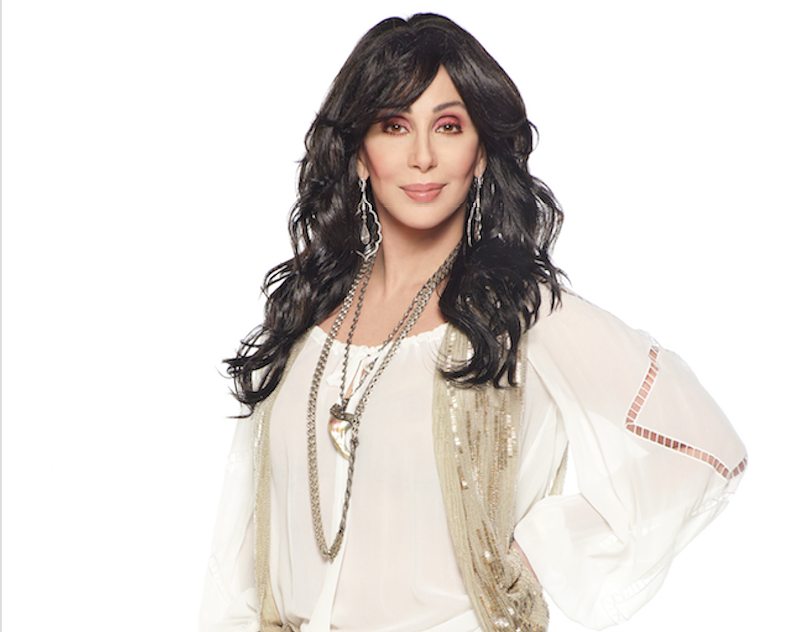 "Do you believe in life after love?" Fuck yes, we do. And more than that, we believe in Cher.

Following her performance as Meryl Streep's mom (wait, what?) in 2018's Mamma Mia sequel, Cher announced her "Here We Go Again Tour" in support of her ABBA tribute album, Dancing Queen. The 72-year-old Oscar, Emmy, and Grammy winner and Kennedy Center honoree recently produced a Broadway musical titled The Cher Show. It should be noted, too, that Cher's emoji-filled Twitter account is singlehandedly saving the internet. She's replaced President Trump's name with the toilet emoji, once famously responded to the death of George Bush Sr. with "poppy Bush gone," and trolled rival Madonna with "wtf is mdna" for no damn reason. Seriously, just put it all in an I.V. and mainline it directly into our veins.


Cher will perform on Tuesday, Feb. 12 at 7:30 p.m at Little Caesars Arena; 2645 Woodward Ave., Detroit; 313-471-7000; 313presents.com; Tickets are $59.50+.

Get our top picks for the best events in Detroit every Thursday morning. Sign up for our events newsletter.