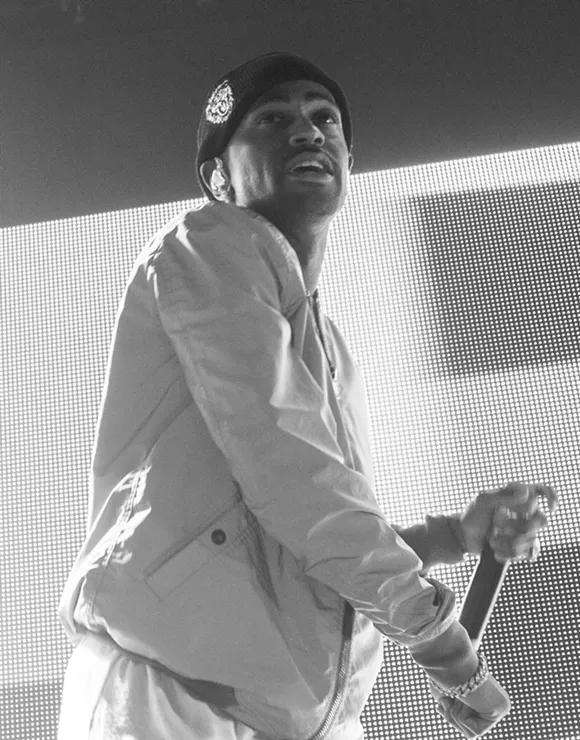 This is not an April Fool's joke; Big Sean will play the Fox Theatre on April 1. Tickets go on sale this
Friday, Jan. 13 at 10 a.m. and they are in the $35-$69.50 range (before fees)
.
The date is part of the Detroit-based rapper's "I Decided" tour. That of course is the name of his new album, which we
reported on a few weeks ago
, and which will be released at the start of next month. We understand that Sean consulted with both Jay Z and Rick Rubin while making the record, so we have high hopes!