Jerry Vile is a fascinating guy. He's been an artist, magazine publisher, punk vocalist, promoter, and visionary. And if you were to tie all the sensational stories told about his antics over the years, you could make quite an entertaining short film.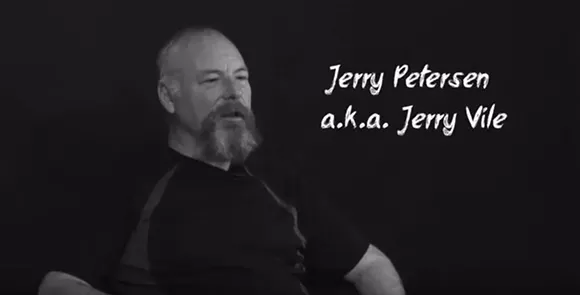 Well, guess what? Somebody did.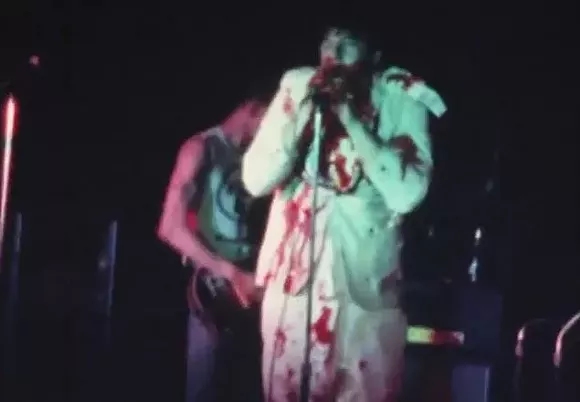 Namely, those guys at Detroit Punks have come up with a brand-new documentary, featuring some of the wildest stories about Vile's gigs with his punk band, "The Boners," including his gig "in exile" at Lili's 21. It also offers the highlights of his days of
Fun Magazine
and
Orbit
, and, finally,
The Dirty Show
.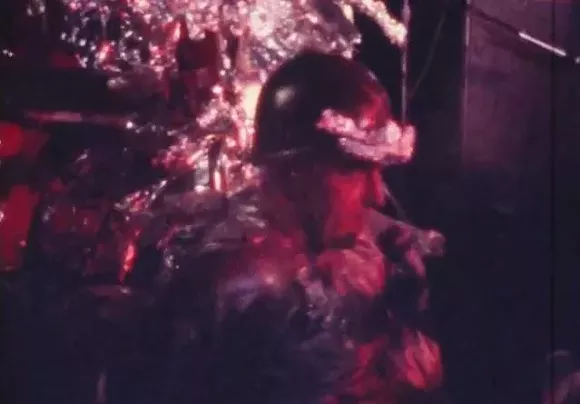 It's all told with loads of old 16 mm and 8 mm film, interviews with people who knew what happened back then, and some statements from the big guy himself.
Have a look
.