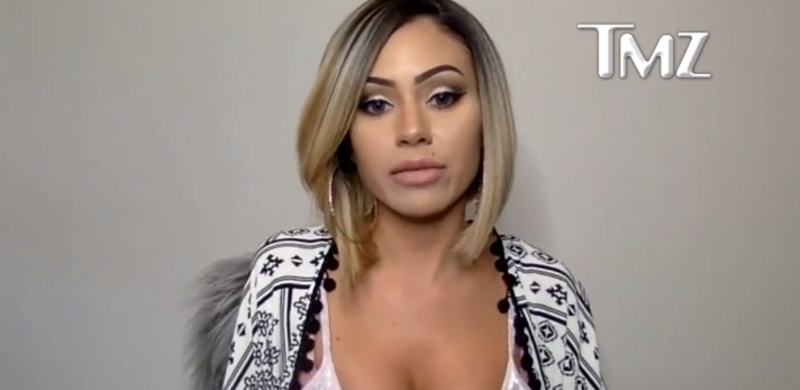 Michigan native and Michigan State University student Shyanne Riekena (better known as
Shyanne Queen
on social media) claims she was injured while attending a Tyga concert in Grand Rapids back in 2012. She says a light stand fell on her head, and
TMZ
recently
published photos of a four-inch head wound sustained during the incident.
According to
TMZ
, Riekena sued Tyga for damages in 2015 and last year a judge awarded her $235,000, but she says the rapper has yet to pay up. With interest, he now owes her close to a quarter of a million dollars.
Riekena gave a heated interview to
TMZ
, demanding Tyga "take this serious" and pay up.
This isn't the first time Riekena has been the subject of
TMZ
fodder. Last year, she claimed L.A. Clippers player Branden Dawson attacked and beat her, posting photos of her bruised face and arms to social media,
which TMZ picked up
. Dawson was later arrested for domestic violence, but the case was dropped due to insufficient evidence.