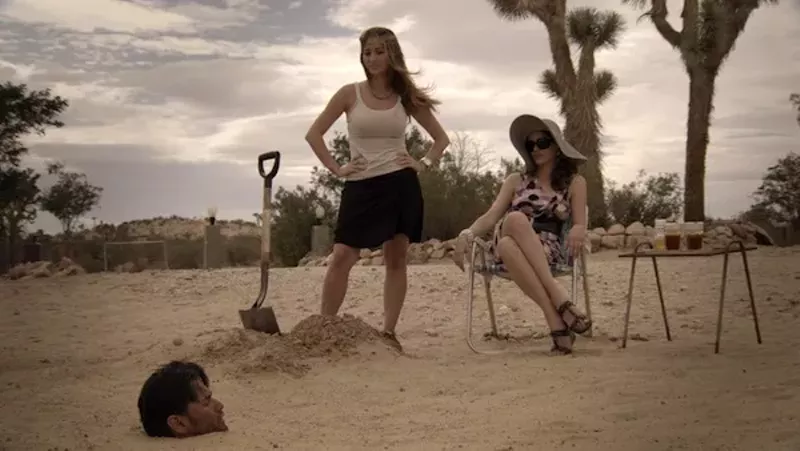 The holidays have a way of bringing old friends to town, but they don't usually bring their projects with them.
That's different this year. Our old buddy Konstantinos "Dino" Kovas has come visiting from Southern California and he brought a film with him. It screens at the Maple this week.
I guess it only makes sense. Kovas has always been this kind of "Zelig" character who has been right at the heart of some of the most unusual projects. Especially anything that involved film or video. Perhaps some of you remember him as a "veejay" back when he hosted an hour of heavy metal music with fellow Fordson High School student
Steve Hrnjak
, who these days alternates between hating and loving his great passion: cooking.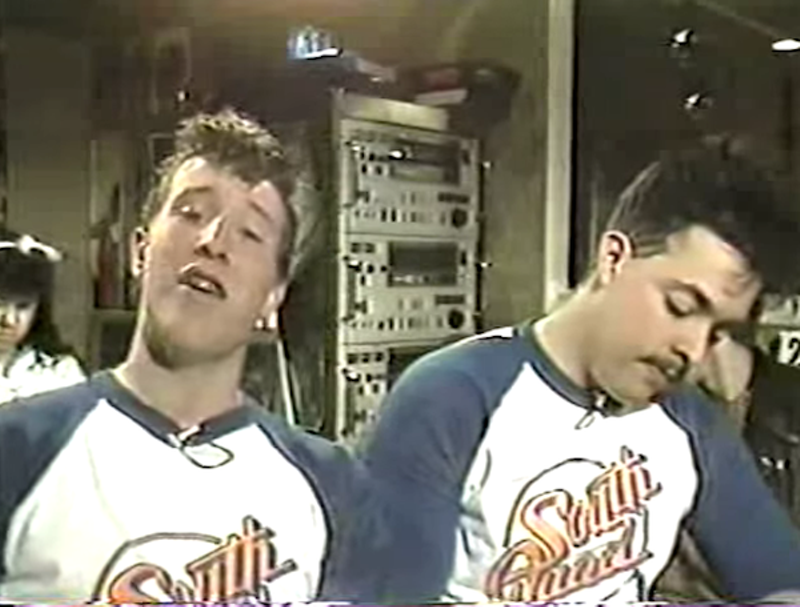 Maybe you remember Kovas from his time with local band Snake-Out?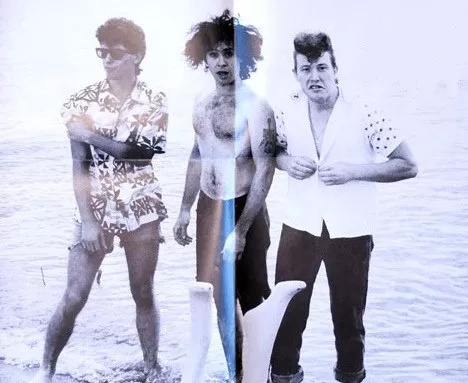 It's also possible you remember him the short-lived TV show,
The New Monkees
, which is
now getting a critical reevaluation
.
For years, he worked behind the scenes in L.A., for such productions as the film
Cannibal Women in the Avocado Jungle of Death
. Throughout it all, he tried to get funding for his dream projects, among them, a hot-rod horror film called
Road Kill
, an ambitious collaboration between Kovas and his old Snake-Out bandmate Len Puch of Speedcult.
But that project has stalled, while
Sleeping Dogs Lie
, a project Kovas is producer and director on, appears to be complete. It's set on the worst day of its lead character's life. And what a day for Armando. His boss is wise to his embezzlement, his wife just found out about his affair with a mistress, and the two women have now double-crossed him, determined to access an account where he's stashed the millions he skimmed off his boss' company.
If that sounds like a fun movie to chase away the holiday blues, be our guest. You'll even have a chance to say hello to the director!
Sleeping Dogs Lie
screens at 9 p.m. Friday, Dec. 29 at the Maple Theater, 4135 W. Maple Rd., Bloomfield Hills; $10; includes Q&A with Konstantinos Kovas.