Readers lost their minds a few months ago when we revealed to them that
a Harry Potter-themed convention was coming to Detroit
. And now the day of PotterCon is almost upon us.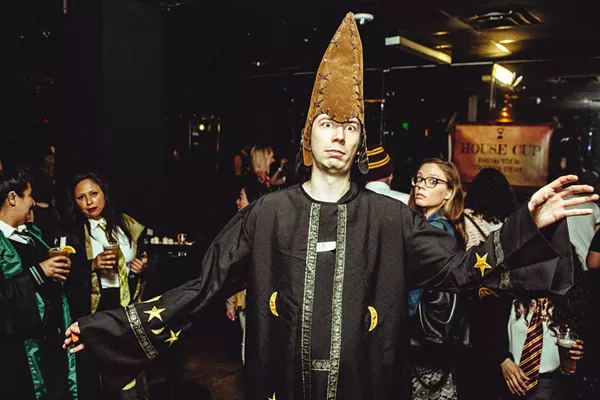 What started as a way for a group of Hogwarts-loving grown folks to dust off their Harry Potter memorabilia and discuss microscopic plot holes with like-minded people has exploded into a popular adult-only phenomenon of Goblet-of-Fire proportions.
Yes, there will be butterbeer — the producers of the event actually concocted their own recipe for these events. There are alcoholic and virgin varieties because some of us witches and wizards are sober.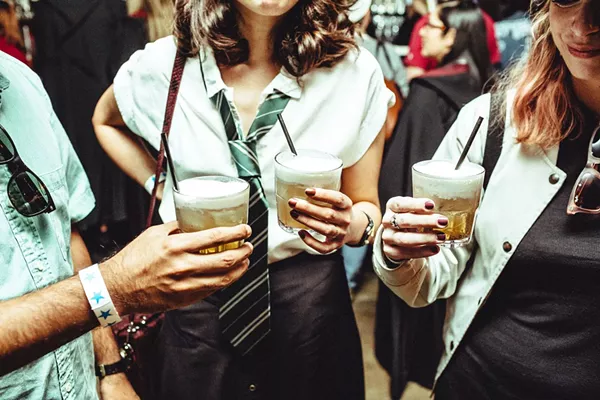 Don't expect any guest speakers at this event, but there will be plenty of conversation surrounding microscopic plot holes between fellow fans. There will be a sorting ceremony, a costume contest, Harry Potter trivia, and more.
PotterCon takes place at the Masonic Temple located at 500 Temple Street, Detroit on Sunday, May 21 from 2 to 8 p.m. Tickets are a meager $21. The event is 21 and older only, so don't intend on bringing the kiddos. For tickets and more info go to potterconusa.com.