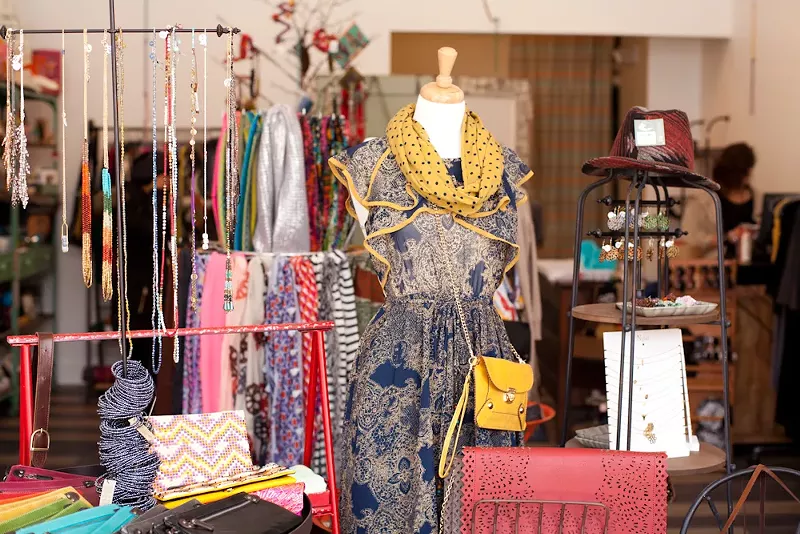 Earlier this week we reported that luxury retailer
Kit and Ace abruptly closed their Woodward Avenue shop
, notifying employees on Wednesday that they no longer had a job the same day.
Well, it doesn't seem like all Woodward Avenue retailers are facing dipping sales — Peacock Room and Frida owner Rachel Lutz recently announced she plans to expand Frida to double its current size. In a
Crain's article published yesterday
, Lutz said she expects the shop's revenue to double once the QLine is open to the public.
Frida, a casual women's boutique, will take over an adjacent space in the Park Shelton building where it's located. The space formerly housed a t-shirt company called Goods.