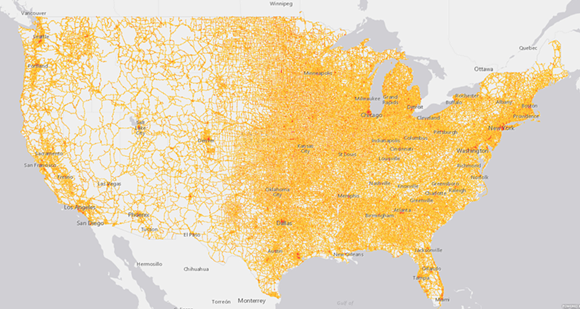 The U.S. Bureau of Transportation Statistics recently devised an interactive map that will show you how noisy your town is based on airport and highway noise data.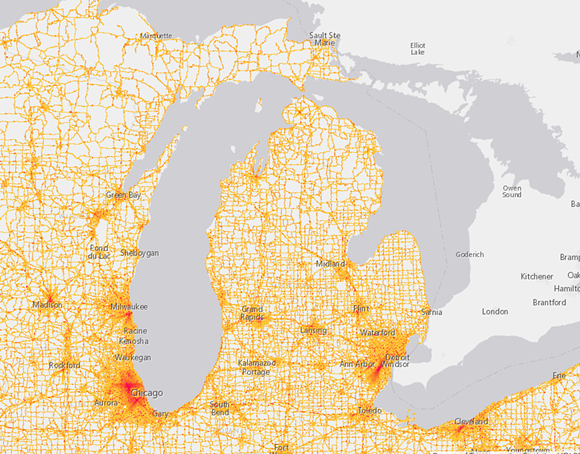 Not surprisingly, based on this data most of the metro area is noisy, including a huge swath surrounding Taylor, Dearborn Heights, Livonia, and Westland. The map also lights up red near Waterford, but areas like Sterling Heights, Ann Arbor, and Novi are all quiet — relatively speaking anyway.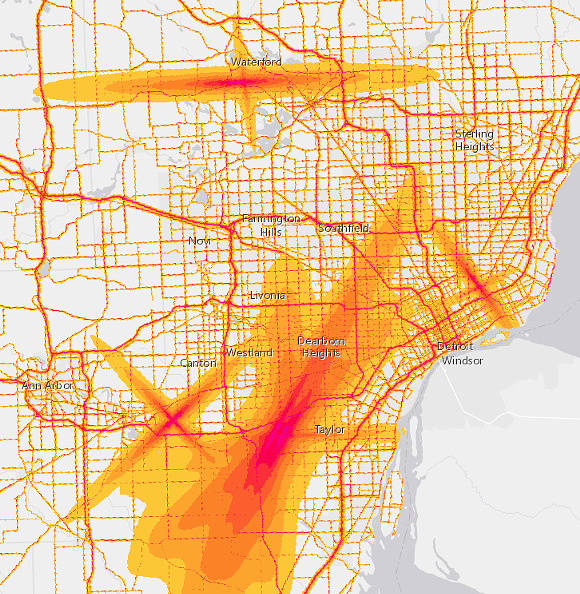 Because the map only takes into account the noise made by airports and highways, it's not really a true indicator of how noisy your town is. If you live by train tracks, a sports stadium, or just have particularly loud neighbors, that would be reflected in this map.
You can plug your city into the map
here
.