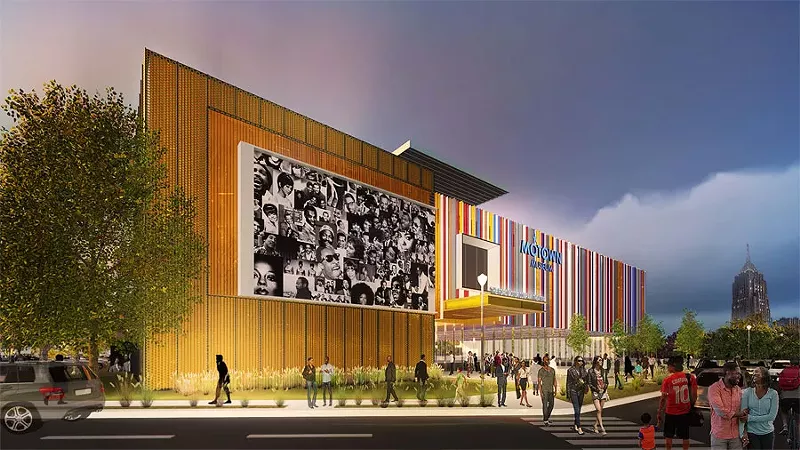 Detroit's own Motown Museum "ain't too proud to beg" and thanks to recent funding efforts, they might not have to.
The historical Hitsville U.S.A announced on Monday, Dec. 18 that they had received a grant in the amount of $500,000 from the Hudson-Webber Foundation, Hour reports, to assist with the 50,000 square-foot expansion announced in 2016.

"With our shared values and a mission to create a thriving, sustainable Detroit, we are grateful for the Hudson-Webber Foundation to offer its support as we grow the Museum and continue to share with the world the Motown legacy that was born right here in our community," Robin R. Terry, CEO and chairwoman of the Board of Trustees of Motown Museum said in a release.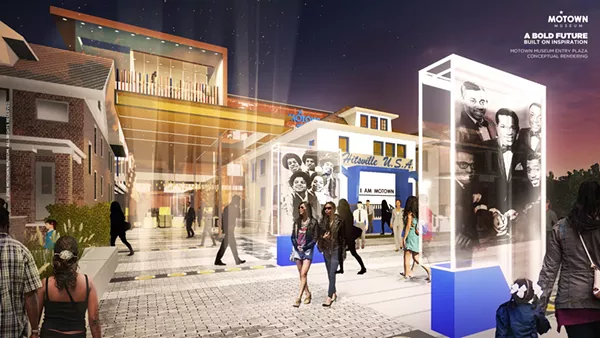 Originally the recording studio and residence of Berry Gordy and Motown records, the museum is currently contained within a small house on West Grand Boulevard in New Center. The expansion is projected to transform the museum into an entertainment and education destination that is set to include interactive exhibits, recording studios, and a theater, as well as retail and meeting spaces.

This is not the first funding the project has received. In November, Ford and UAW-Ford committed to $6 million to the expansion and $1 million was gifted in September by The Fred A. And Barbara M. Erb Family Foundation.