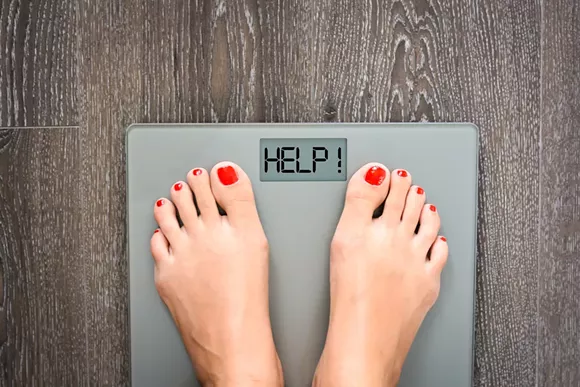 Winter is coming, Michiganders.

That wonderful time of year when everybody has an alibi for spending entire weekends indoors, skipping trips to the gym, and gorging on holiday feasts. Just in time to make you feel guilty despite your alibi, WalletHub released its ranking of 2016's Fattest States in America. Michigan is 17th.
The methodology focuses on three dimensions: Obesity & Overweight Prevalence, Unhealthy Habits & Consequences, and Food & Fitness. Utilizing data from the U.S. Census Bureau, Centers for Disease Control and Prevention (CDC), and National Conference of State Legislatures, each dimension was first evaluated individually before being weighted and averaged into a composite score.
On a list where ranking low is preferable to ranking high, Mississippi scored the highest and Utah scored the lowest.
The National Heart, Lung, and Blood Institute cites a "lack of energy balance" (i.e., caloric intake greater than exertion) as the driving factor behind obesity. Other causes include a lack of physical activity, sleeplessness, and genetics. Another important contributing factor is physical proximity to stores with healthy food options.
Detroit Food Map, which aims to "bring together the Detroit food community in order to build a base of data to inform community organizations, non-profits, and foundations in improving access to healthy foods in Detroit's food system," is one project working toward improved access to healthy options in the city.
Still, the country clearly has a long way to go.
According to the CDC, 36.5% of American adults are obese. The physical risks, including increased risk of heart disease, stroke, type 2 diabetes, and certain types of cancer, are compounded by financial risks. The CDC estimates that the annual medical cost for an obese individual is $1,429 more than an individual of normal weight.