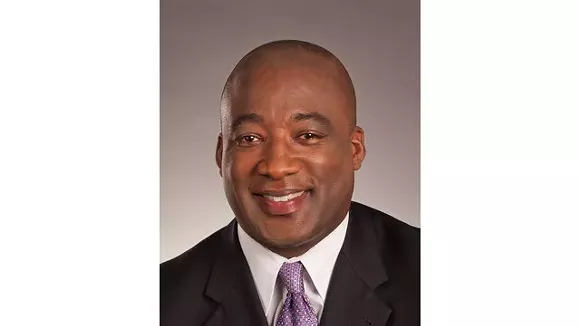 After a multitude of hiccups, the Regional Transit Authority of Southeast Michigan (RTA) is taking a step forward in developing a comprehensive plan for public transportation across metro Detroit.
The RTA says it will hold a press conference on Tuesday to roll out the beginning of a planning process to develop a regional master transit plan, which would encompass Wayne, Oakland, Macomb, and Washtenaw counties.
"The planning process will provide the region with the necessary detail to implement a truly regional public transportation system," the RTA said in an announcement ahead of the press conference.
Created in late 2012 during a rather hellish lame-duck session in the Michigan Legislature, the RTA has been appropriated the task of crafting and coordinating a functional transit system in the region. Early on, due to lack of funding, the agency's first pick for CEO left before having signed a contract.
Since then, however, Michael Ford, former CEO of the Ann Arbor Area Transportation Authority, has assumed the position — and a month later it launched a website.
Ford, who signed a three-year contract last fall, said he can hire five full-time staffers, two-part time interns, and approve several contracts for the RTA in 2015 with available funds.
Transit officials have previously said the RTA will pursue a number of avenues to expand public transit, including a fare card for all systems in the four-county region (Wayne, Oakland, Macomb, Washtenaw), and launch new options, like a proposed Ann Arbor-to-Detroit commuter rail system, or a new bus line along Woodward — both of which have been discussed for years, the latter since at least 2001.
The RTA is expected to ask voters in November 2016 to approve some form of a millage to fund its operations. It's unclear, at this point, what that will entail.
The press conference Tuesday will be held at noon in Campus Martius Park in Detroit. Ford, as well as RTA Board Chair Paul Hillegonds, are expected to speak.