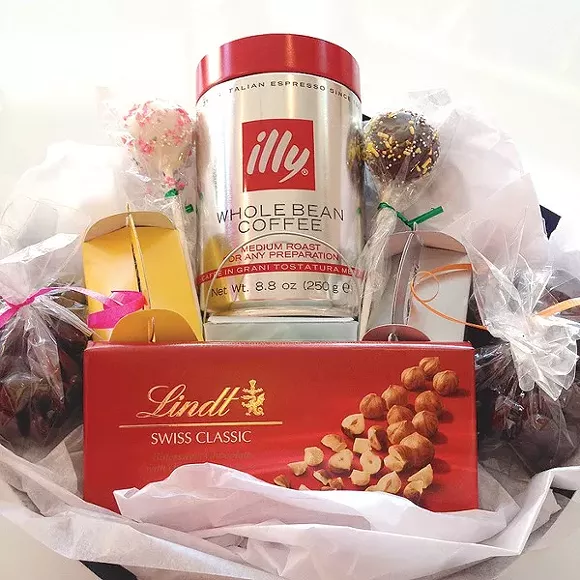 Only 16 months after opening on Cass Avenue in Detroit, Melt, a gelato and espresso shop, has closed.
Located at the corner of Cass and Willis, the Midtown café shut its doors about two weeks ago. A male who answered the phone at Melt's landlord, Venn Parking LLC, declined to give his name but confirmed the closure.
Melt just "didn't have enough business," the Venn Parking rep told
MT
.
The shop, situated inside a long-vacant building that was previously used as a party store, served up an assortment of gelato, various sweets, and coffee. Besides the nearby Auburn development, the stretch of Cass where Melt resided has witnessed a steady arrival in recent years of new retail and restaurants. The Spanish tapas restaurant La Feria and Thrift on the Avenue, a vintage clothing boutique, are located on the same block.
Sue Mosey, president of Midtown Detroit Inc., said in an email the civic and development group is working to find a new tenant for the property.
"We are showing other tenants through the property and have some very good options here," Mosey told
MT
by email.
It's unclear if there's a future elsewhere for Melt; calls to the shop's owner Aaron Haithcock weren't immediately returned.