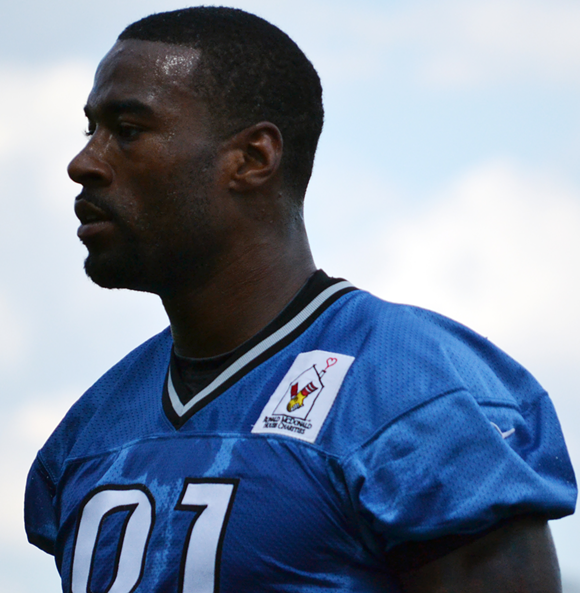 Today started out like any other, scrolling through Instagram while peeing, and amidst photos of other people's food, dogs, and butts, I was treated to a delightful snapshot of Calvin Johnson.
The retired Detroit Lions wide receiver's posts are usually pretty tame (especially compared to some other
thirst traps
NFL players, cough cough Colin Kaepernick).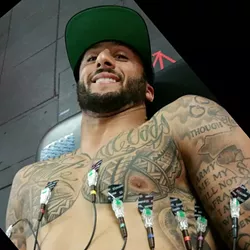 But this morning, Megatron decided to give his followers a very up close and personal glimpse of his body.
WARNING: IF YOU DON'T LIKE BLOOD, THIS PHOTO IS NOT FOR YOU. LOOK AWAY NOW.
For the rest of you, enjoy sickos!
DAY RUINED, RIGHT?
For those of you who wanna know the back story, Johnson injured his finger during the 2013 season and from all accounts, played with it 'pointing perpendicular from his body' (as shown in the photo above).
Former Lions GM Martin Mayhew
told MLive.com
, "He played the entire season where the finger was really pointing perpendicular from his body. He's trying to catch the ball (awkwardly). He would never complain about that, but that was certainly a factor I think in the way he played."