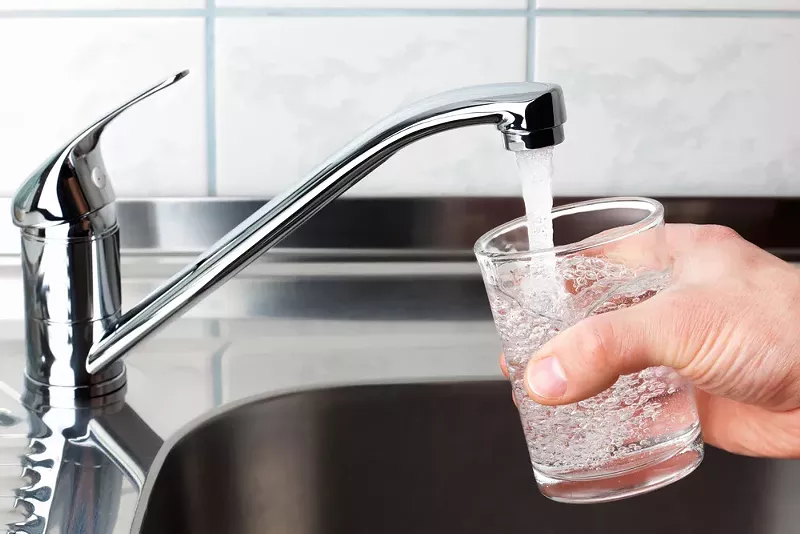 On Tuesday morning, officials from the Detroit Water and Sewerage Department and the Great Lakes Water Authority
lifted the boil water advisory
warning for downtown Detroit and parts of the city's lower
east side
.
The advisory was put into place on Saturday after a break in a city water main caused temporary loss of water pressure in the distribution system. The boil water advisory was defined by the boundaries of the Detroit River (south), Mt. Elliot Ave. (east), I-75 (north) and the John C. Lodge Service Drive to the west.
The advisory was lifted after two rounds of testing from multiple sources throughout the affected area found no bacterial contamination.
Boil water advisories are put into place when the water pressure drops to less than 20 pounds per square inch (PSI) – the affected area dipped as low as 16 PSI.
Although the advisory has been lifted, officials recommend that consumers who have not used water for six or more hours run the tap until the water turns cold, then let the water run for an additional two minutes.
Stay on top of Detroit news and views. Sign up for our weekly issue newsletter delivered each Wednesday.