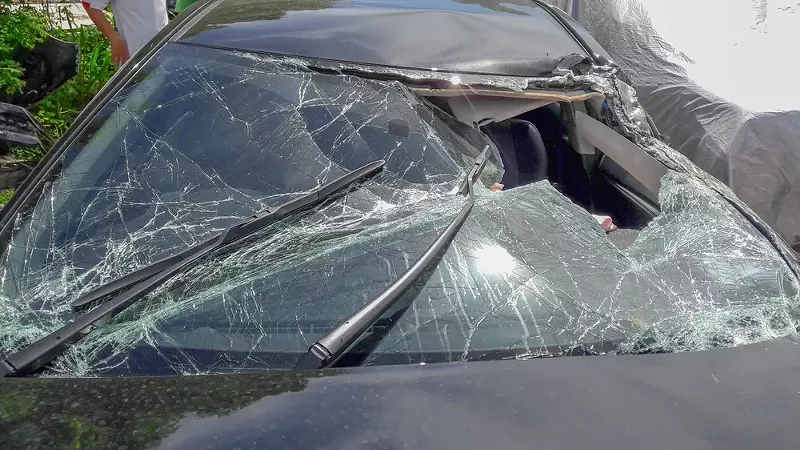 Four teens have been arrested and charged with felonious assault after throwing a sandbag off an I-75 overpass in Toledo on Tuesday. The sandbag hit the windshield of a vehicle, critically injuring the passenger, 22-year-old Marquise Byrd of Warren.
WJBK reports
the teens, all of whom are 14 years old or younger, were tossing things off the overpass on Indiana Street. Police believe the incident was not an accident.
Byrd is still being hospitalized for his injuries.
According to the Michigan penal code, felonious assault is punishable by up to four years in prison, 150 hours of community service, and a $6,000 fine.