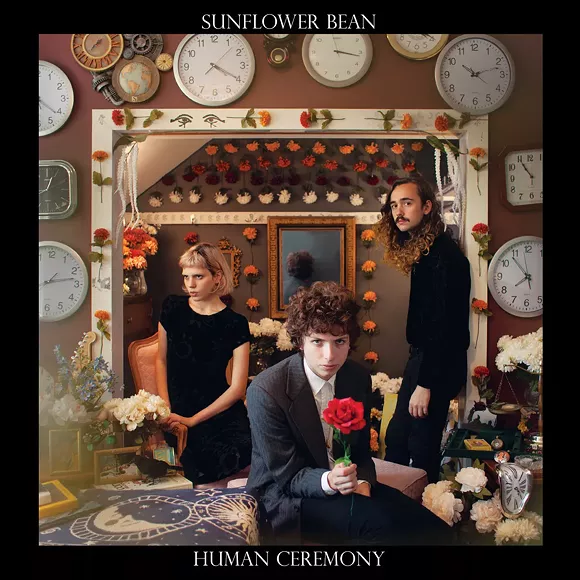 Brooklyn buzz band Sunflower Bean, whose new album is out this week on the venerable Fat Possum label, perform tomorrow night, Wednesday March 2, at the Majestic Cafe. The album, Human Ceremony, is their first, after a celebrated single and EP. You're getting in on the ground floor here with this lot!
Here is their promo spiel, plus a video, to help you make up your mind.
Drawing inspiration from a vast pool of influences such as Black Sabbath and The Cure, Sunflower Bean have crafted a debut album that is a potent, heady mix of swirling indie pop, urgent, fuzzed-out guitar bliss, and girl/boy sugar-spun vocal melodies that delivers a modern-day spin on classic rock & roll. Having gotten their start in the DIY New York scene, Sunflower Bean quickly accelerated into one of the foremost up-and-coming bands nationally and overseas over the last few months. Now, Sunflower Bean are set to deliver one of the best debuts you will hear in 2016 that Pitchfork, Rolling Stone, The Fader, Stereogum, NPR Music, and more are raving about already.