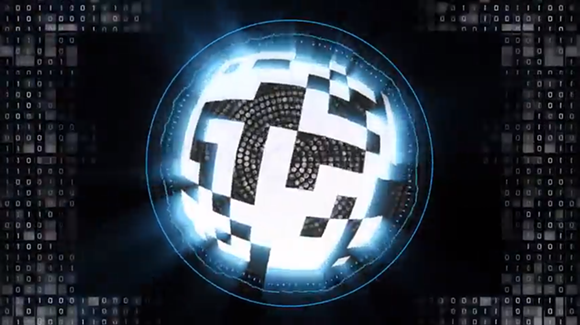 Detroit's
John Sims
, the force behind that
"AfroDixie Remix" project
, today revisits his 2015 celebration of the magic of the mathematical constant π, (which begins with 3.14159 — yeah we get it, you're a super nerd and you have it memorized forty more integers, here's a cookie), as today, March 14, is of course
International Pi Day
.
Exactly two years ago, Sims released the CD
31415: The Pi Collection
, and it had a single, called "31415: The Pi Day Anthem," "featuring native Detroiter John Sims and mathmusician and YouTube sensation Vi Hart covering the first 170 digits of Pi in a spoken digit duet." Each track for the project is timed exactly at 3:14.
This second video from the album, released just minutes ago, is for "SquareMoon: A Binary Pi," and it's a dance piece which "combines the spoken digits of binary Pi over house beats."
A further video for a tune from the project which features the late virtuoso Kenny Drew Jr. on piano will be released in exactly one year — so, set your countdown clocks now!