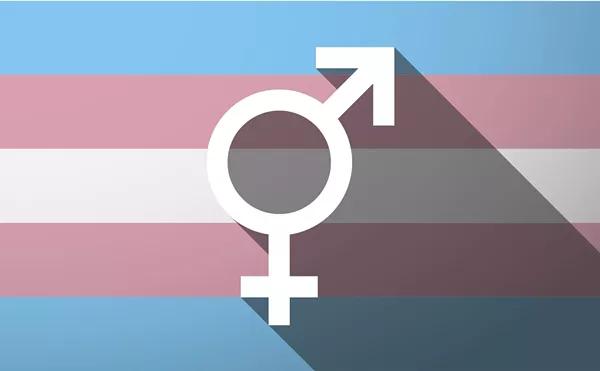 When Samantha Rogers heard President Trump announced via Twitter that he hoped to ban transgender people from serving in the military, her reaction was visceral.
"Nausea," she says of her initial feeling. "I was outraged, just like everyone else."
She quickly worked to put together a rally in support of transgender troops who are currently serving in the military and just days after the announcement, an event to show solidarity will be held in Royal Oak.
"The support for this rally has been overwhelming," she tells
Metro Times
. "It all came together very quickly."
The rally will be held on Sunday at Royal Oak City Hall at noon and transgender and gender nonconforming veterans, community members, and activists will speak as well as Jay Kaplan, an attorney for the ALCU's Michigan chapter, Michigan state rep Jim Ellison, Royal Oak Mayor Mike Fournier, and Ferndale Mayor Dave Coulter.
Rogers is a part of TG Detroit, a community and social group that connects transgender people locally. Though she's never served in the military herself, she says she knows many who have, and they're scared.
"A lot of them are terrified right now," Rogers says. "In the last few years they finally felt safe to come out and now they've had the rug pulled out from under them."
Transgender people already suffer from disproportion levels of violence, as former
MT
writer Allie Gross chronicled in her 2016 award-winning article entitled
The Throwaways.
Rogers hopes the rally will show marginalized community they have support here in Michigan.
"This is a heinous thing to do," she says. "We want them to know they have support, at least in this community."