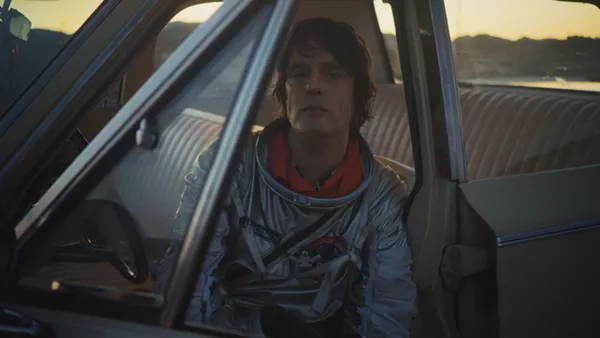 Pretty much anyone who fancies themselves a musician, singer, band, or artist can coin pretty much any genre they want — cuddlecore, horrorcore, comedy rap, and cock pop come to mind. However, when it comes to Spiritualized, the genre "space rock" doesn't seem ridiculous — in fact, it's beyond fitting. Led by Jason Pierce (aka J. Spaceman) Spiritualized has been a pioneer of emotive shoegaze for more than three decades, anchored by the band's seminal record, 1997's
Ladies And Gentlemen We Are Floating In Space
. Though a bit of a revolving door, the band's current lineup delivered 2018's
And Nothing Hurt
. Wistful, reflective, and distant in the way a comet hurtling through the atmosphere is distant,
And Nothing Hurt
is Spiritualized actualized.

Spiritualized will perform at 7 p.m. on Wednesday, April 10 at the Royal Oak Music Theatre; 318 W. Fourth St., Royal Oak; 248-399-2980; royaloakmusictheatre.com; Tickets are $35.

Get our top picks for the best events in Detroit every Thursday morning. Sign up for our events newsletter.