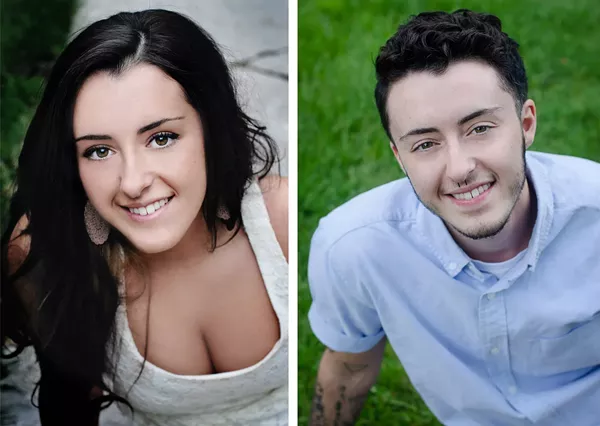 Back in October 2016,
we profiled Issa Ismail
, a local Arab American in the midst of transitioning from female to male. Ismail's transition started in high school, after a dramatic haircut, and the arduous journey to self has included surgery, therapy, and hormone injections.
The story is one that we are hearing increasingly as more and more transgender people are sharing their stories and becoming visible in the community.
What's a little different about this story is that it was all filmed and intensively photographed. Early on in his transition, Ismail met filmmaker Lorne Clarkson and the pair quickly agreed to film the journey and use the material to create a documentary. Former
Metro Times
intern Liv Martin also took thousands of photographs of Ismail's transition, which we published in a cover story entitled
Metamorphosis
.
The film, titled
A Year in Transition
, is now complete and the pair have submitted it to a number of film festivals, including the Desperado LGBT Film Festival in Phoenix, Arizona where it will be screened on Feb. 10.
Ismail has said the film and the photographs are not about bringing attention to himself, but to an issue many trans people face.
"I wanted to normalize the transition process within my community," Ismail told MT back in 2016. "And I wanted these photos for myself. I wanted to remember what I looked like."
You can watch a trailer for
A Year in Transition
here. Follow
A Year in Transition on Facebook
for more updates on where you can see the film.
A Year In Transition Teaser from Issa Ismail on Vimeo.