Woodford Reserve always honors the best of Kentucky on Kentucky's best day as the Presenting Sponsor of the Kentucky Derby...and this year, in partnership with Churchill Downs, we are again celebrating the Derby on September 5.
Join us in toasting the 146th Run for the Roses no matter where you are. Here are our favorite tips for celebrating Derby at home. Cheers!
WHAT TO DRINK
It wouldn't be the Kentucky Derby® without the oldest and newest Derby traditions— the Mint Julep and the Woodford Spire. These cocktails, while easy to make, will surely elevate your celebration and are tried and true favorites. Want more cocktail inspiration?
Visit our full recipe library
.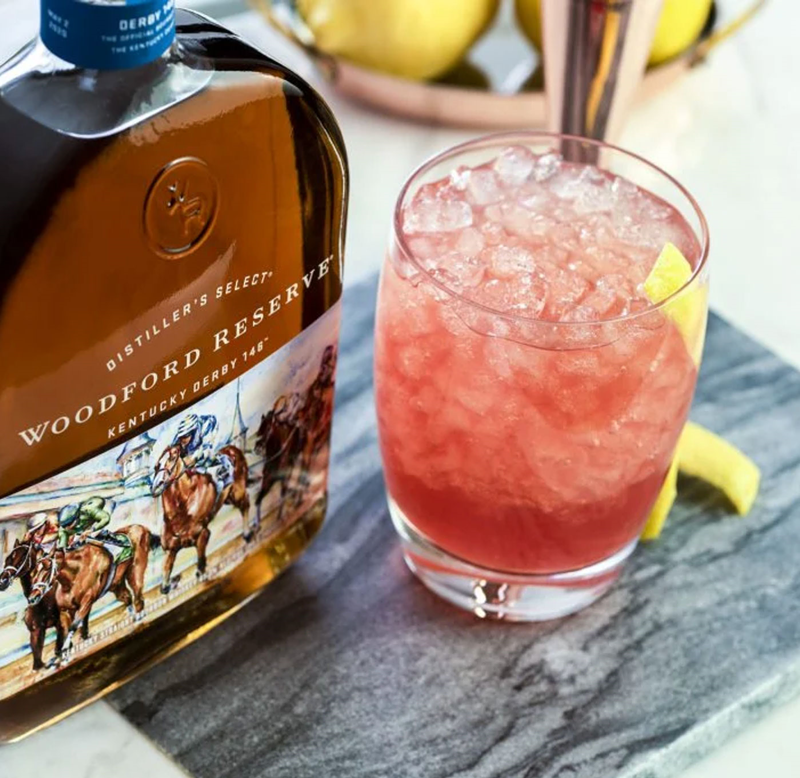 KENTUCKY DERBY BOTTLE
Woodford Reserve®, the Presenting Sponsor of the Kentucky Derby®, is honoring "The Greatest Two Minutes in Sports" with the release of its 2020 commemorative Derby bottle.It features the work of Louisville artist Richard Sullivan, a former Atlanta Braves baseball player. Sullivan's stunning watercolor image is of thoroughbreds as they thunder toward the finish line, with the famed Twin Spires of Churchill Downs in the background.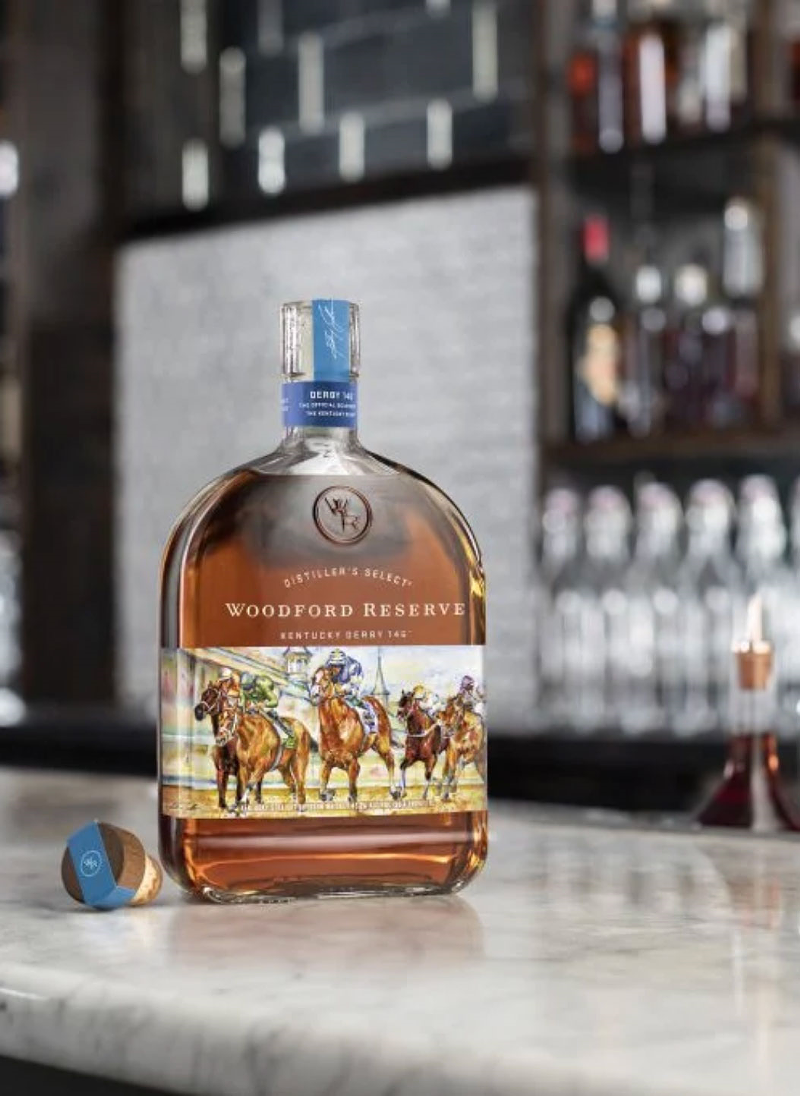 More details
here
.
WHAT TO EAT
Of course, you can always whip up traditional fare like the Kentucky Hot Brown or Burgoo. But how about serving up a paired tasting experience with Woodford Reserve to truly elevate your celebration? All you'll need is Woodford Reserve Kentucky Straight Bourbon, aged parmesan, hazelnuts, dried cranberries, an orange, dark chocolate, and some maple syrup. For more help preparing your tasting to celebrate the Kentucky Derby, click below.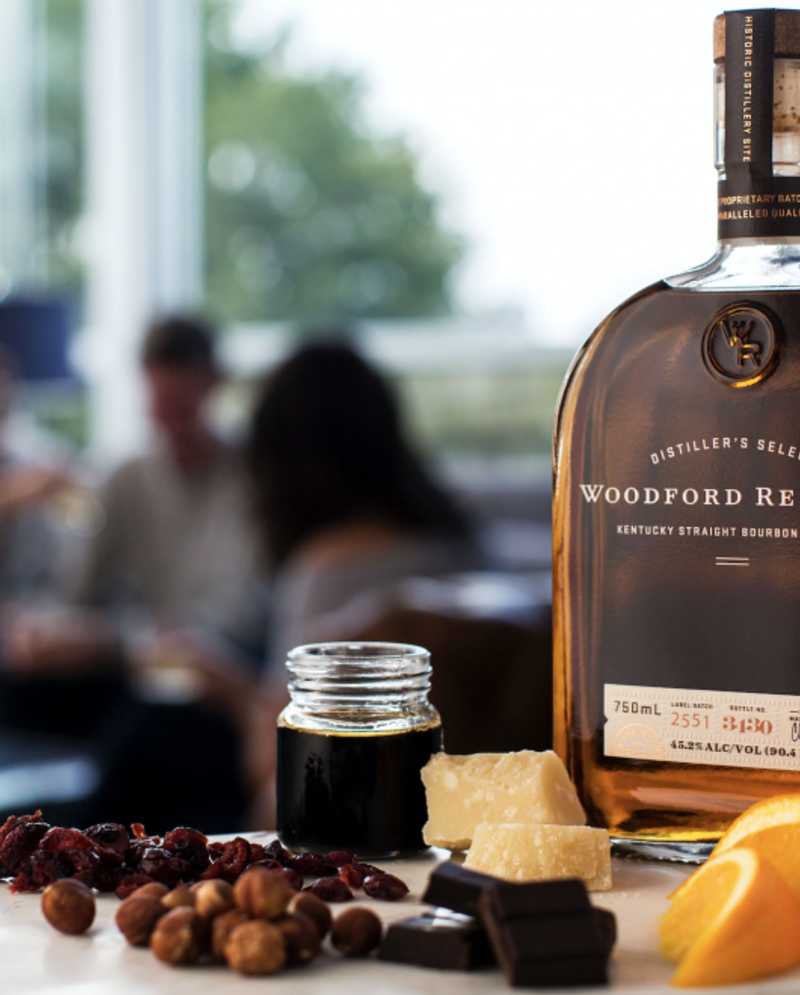 More details
here
.
WHAT TO WEAR
One of the best ways to get in the Derby spirit is to dress to impress. Since the 1800s, ladies and gentlemen have been wearing their best and brightest to Churchill Downs for the Run for the Roses. There isn't any reason you can't do the same at home! Even if you're celebrating with friends virtually, invite everyone to don their best Derby looks. A virtual hat competition is the perfect way to inspire people to take the dress code seriously. Men can get in on the fun too: Fedora and bowler hats were often worn to the track in the 1920s. One hundred years later, this trend is due for a comeback.