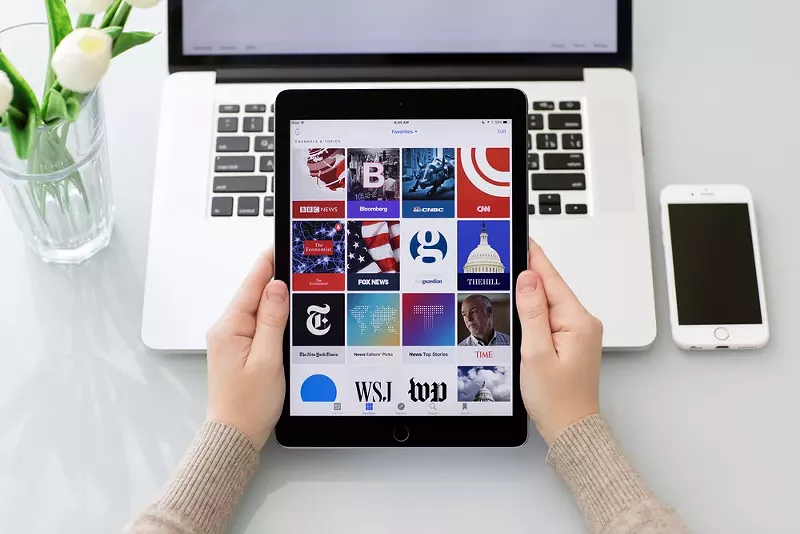 Given the particularly tumultuous nature of social media — we're looking at you Facebook — and the fact that many
Metro Times
readers access our content through these platforms, we've been looking for ways to expand our digital horizons as of late.
list of companies leaving
Facebook, we're branching out and finding new ways to get our articles to you.
Metro Times
via Apple News.
iPhone users can go to the News app, search "Metro Times" and subscribe to our channel. Or you can just
click here
to go directly to our channel. As more people subscribe, we will be able to send push notifications, allowing the news to come to you.
As always, readers can also
subscribe to our newsletters
, which come direct to your inbox three times a week.
Wherever you see us on the web, be sure to like/follow/subscribe to keep up with the
Metro Times
. As always, thanks for reading.