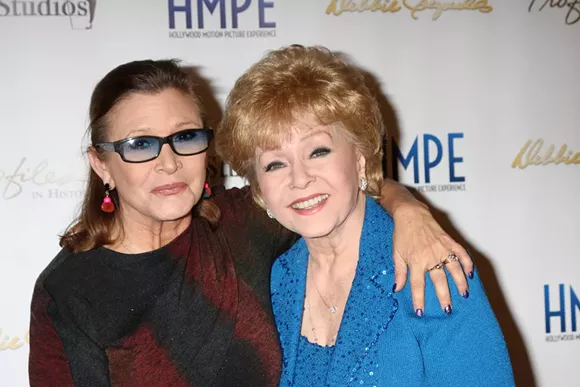 Unfortunately for all of us, 2016 had to finish the year with a sucker punch right in the gut: the passing of the iconic mother-daughter duo Carrie Fisher and Debbie Reynolds.
In honor of the actresses, the Redford Theatre is doing what they do best: having a double feature of two of the actresses' greatest films.
The cost is only $8 and you'll get to watch both flicks: Debbie Reynolds starring in
The Unsinkable Molly Brown
and Carrie Fisher in the iconic movie
When Harry Met Sally
where she stole every scene that she was in.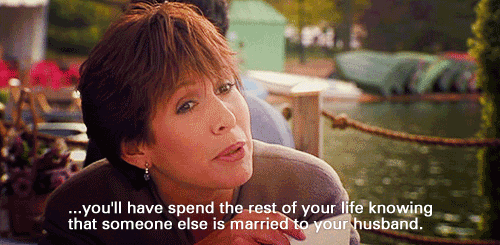 Amen, Carrie.
The double feature starts at 8 p.m. tonight at the Redford Theatre.