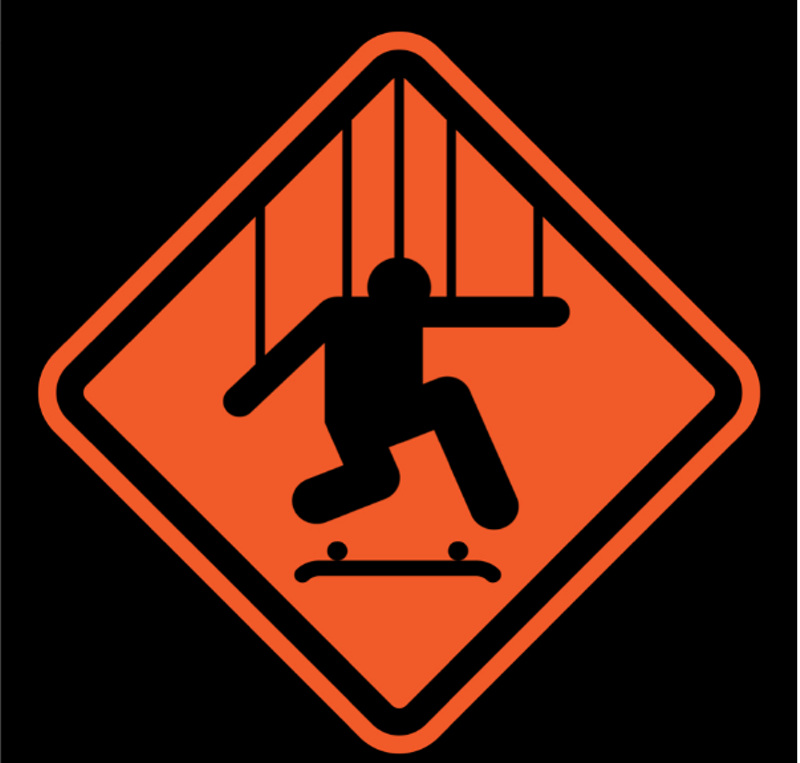 Downtown Detroit is getting a brand new — albeit temporary — skate park thanks to Tony Hawk.
Hawk is no stranger to Detroit; the iconic pro skateboarder has become a regular face in the city's skate scene and last year purchased a 120 year old house in the Woodbridge neighborhood. He now seems to be going even further to cultivate skateboarding in the city with the Wayfinding Skate Park.

A surprising collaboration between the Library Street Collective, Cranbrook Art Institute, Dan Gilbert-owned Bedrock property management, and Modern Skate Shop will bring the 41,000 square foot skate park to the corner of Monroe and Farmer next month, just a block from Campus Martius.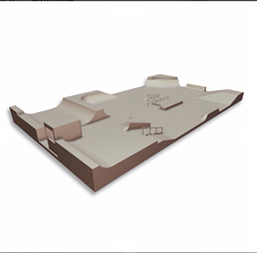 The park is the first of its kind in the area, with temporary modular structures designed by Modern Skate shop owner Geroge Leichtweis, and an art instillation of 60 "wayfinding" street signs designed by renowned contemporary artist Ryan McGinness.
Because the Bedrock-owned lot is slated for development in January 2018, Leichtweis says special designs were required to easily take apart and rebuild the park's structures.
"It was built for the location, but in a fashion where we could move it, add more to it," he says. After the park's term downtown, the team hopes to relocate the structures to a different part of the city where they can expand and redesign.
The new park will debut only a few months before the DIY park, The Wig, closes to become the site of a $77 million commercial and residential development — a decision by city government officials that caused
significant outcry from local skaters.

"It's sad that that particular spot is ending, but because of that location and other DIY locations I think the general public has realized the popularity of skateboarding," says Leichtweis.
Modern Skate Shop will run the park and plans to work with the community to expose Detroit public school kids to skateboarding and inline skating and to cultivate the skate culture in the city.

"The great benefit of participating in these activities is that it teaches you a lot about yourself," Leichtweis says. "It builds character, it builds ... self-esteem."