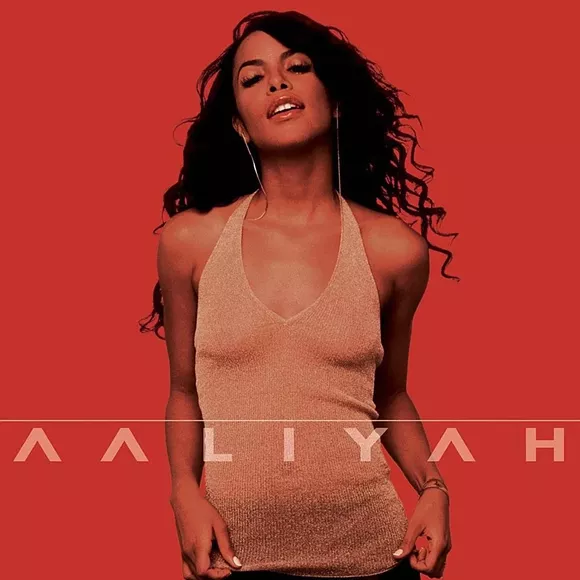 When I was at
Hour Detroit
magazine,
I wrote a short article
to mark the 15-year anniversary of the untimely death of Aaliyah. One of the main threads I attempted to pursue was to answer the question of why her music — critically acclaimed, arguably now even more so than it was in her lifetime — was glaringly absent from all digital streaming services and stores.
I ultimately fell short. The companies at the center of a recent legal dispute between Aaliyah's distribution, Reservoir Media and Craze Productions, couldn't talk about it. And I wasn't able to track down family members. Specifically, Barry Hankerson — Aaliyah's uncle, manager, and founder of her label, Blackground Records.
But last week,
Complex
magazine succeeded where I failed, publishing
"The Inexplicable Online Absence of Aaliyah's Best Music."
In it,
How Music Got Free
author Stephen Witt notes how Aaliyah's online absence is remarkably different from almost every other popular artist that has held out on digital distribution:
Digital voids like these can result from legal battles over uncleared samples (as with De La Soul), or from musicians holding out for better royalty terms (the Beatles, until recently). Other times they're the result of ideological stands against the devaluation of artistic output (Joanna Newsom), or cranky nitpicking about audio quality (Neil Young). But Aaliyah's internet absence is different—there's no logic to it. It's not an artistic statement or a play for more money, and there's no dedicated Aaliyah-only streaming service in the works.

Instead, there's a single, stubborn man, sitting on a catalog that includes almost all of her most famous work, as well as albums from Timbaland and Toni Braxton, and a trove of unreleased original material that's never before been heard. The situation puts her entire musical legacy at risk of fading from memory. Year by year, streaming accounts for a greater portion of an artist's visibility and reverence among the next generation of listeners. And he refuses to budge.
What follows is an impressive backstory encompassing Hankerson's beginnings as an organizer for Coleman Young, his marriage to Gladys Knight, and introducing his niece to R. Kelly — which resulted in a successful artistic relationship, but also, infamously, in an illegal underage one that would cause a bitter rift between the family and Kelly. And then there was Aaliyah's tragic death in a plane crash in 2001.
Hankerson is still wounded, which seems to have lead to the Blackground meltdown. "Grief turned to despondency; despondency turned to inertia," Witt writes. "Inexplicably, Blackground stopped releasing music, and artists stopped getting paid."
There's good news, however: Hankerson sold a stake in Blackground's publishing rights to Reservoir in 2012. The deal included unreleased Aaliyah tapes, which would make up a long-rumored posthumous Aaliyah record. And according to Reservoir, despite Hankerson's feet-dragging, it's going to happen. "They have some great vocals on it, and a lot of production," Reservoir Media COO Rell Lafargue says. "They've kept it true to Aaliyah's style."
Still, there's no firm release date. And as Witt notes in the story (
which you really should read
), Reservoir most likely missed peak Aaliyah nostalgia.
In the meantime, thank God for YouTube fans. Here's the video for "Are You That Somebody":