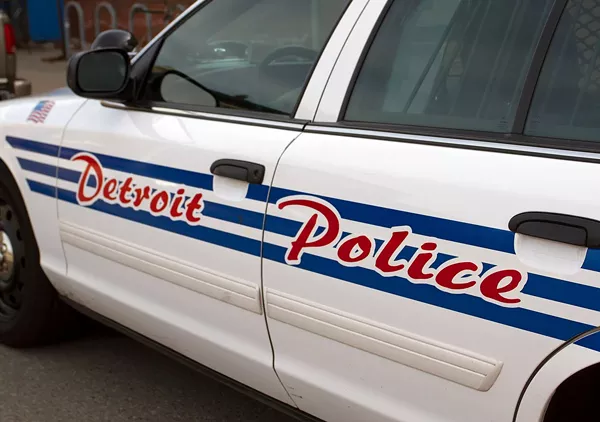 A U.S. Supreme Court's unanimous ruling Wednesday is expected to curb local and state law enforcement's ability to take ownership of cash, cars, homes and other private property used to commit a crime.
In 2017, police in Michigan seized more than $13 million in property from drug dealers under the state's civil forfeiture laws, according
to the state's latest report
.
Civil forfeiture is a common and controversial tool for local and state police to raise revenue for employees, vehicles, training, and supplies.
The court's decision focused on whether the value of the seized property was proportional to the crimes committed.
In this case, police in Indiana refused to return Tyson Timbs' $42,000 Land Rover after he pleaded guilty to selling $225 worth of heroin. Police claimed they had a right to keep his SUV because he used it to sell heroin.
But the Supreme Court disagreed, saying the seizure amounted to an "excessive fine," which is banned by the Eighth Amendment. The high court said the value of the SUV was "more than four times the maximum $10,000 monetary fine assessable against Timbs for his drug conviction."
The ruling, however, does not mean civil forfeitures will stop. Ultimately, judges will determine whether a forfeiture is excessive.
It's unclear what impact the ruling will have on Detroit Mayor Duggan's initiative to seize the homes of drug dealers and negligent owners.
The Detroit Police Department, which has long been criticized for relying on forfeitures for revenue, didn't respond to
Metro Times
request for comment.
Stay on top of Detroit news and views. Sign up for our weekly issue newsletter delivered each Wednesday.