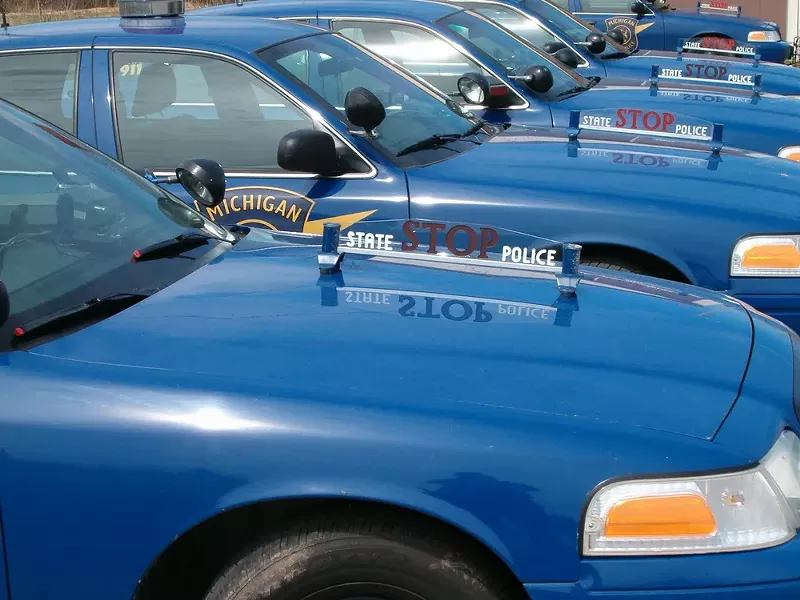 Michigan State Police tweeted once again a warning to Dearborn drivers that they will be pulling over anyone not wearing a seat belt. This Special Enforcement Section will be focusing in on Ford Road and Telegraph all day today.
On Tuesday, Feb. 13, MSP stopped 99 vehicles and issued over 100 tickets to drivers and passengers around Michigan Avenue and Wyoming. If passengers are under the age of 16 and without a seat belt, drivers will be issued a ticket. Passengers older than 16 who neglect seat belts will be ticketed individually.
Today the Special Enforcement Section will be in the area of Ford Road and Telegraph conducting seatbelt and distracted driving enforcement. If saving your life isn't a good reason to wear a belt or focus on the road, maybe avoiding a ticket is. Drive Michigan Safely! pic.twitter.com/fuENhwY39o

— MSP Metro Detroit (@mspmetrodet) February 15, 2018
Drivers have also been pulled over for texting while driving or taking part in other forms of distractions. To avoid a ticket make sure to fasten your seat belt and keep your phone tucked away.
Malak Silmi is an editorial intern at
Metro Times
and is a journalism major at Wayne State University.