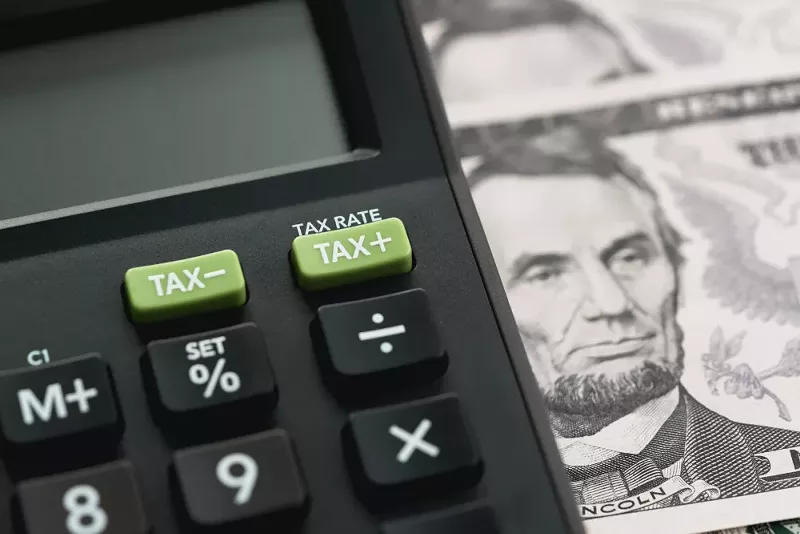 The State of Michigan has been padding its piggy bank in recent years to build up a sizable "rainy day" fund.
According to a
fiscal report compiled by Pew Charitable Trusts
, Michigan has enough savings to be able to cover an estimated 32 days of governmental operating costs. This 2018 estimation is up from 2017, in which the State of Michigan had 26.4 days worth of surplus tax revenue in its budget stabilization fund.
In this area, Michigan exceeds the national average. In 2017, Michigan ranked 19 in the country for the total number of days that the state could operate on solely its rainy day fund. Alaska led the country with 376.6 days worth of cushioned operating costs, a move that has been made by the state's response to fluctuating oil markets. The national average, however, was just 20.5 days, giving Michigan nearly six more days of operations savings.
Pennsylvania, New Jersey, Montana, and Kansas bottomed out the list with 0.0 days in their respective rainy day funds.
Rainy day funds have been on a positive national trend in the post-recession economy. From 2005 to 2011, Michigan's budget stabilization fund was at practically zero, with only 0.1 days worth of government operation reserves. Since 2011, Michigan's rainy day fund has been growing exponentially as the state works to better position itself for an economic downturn. The budget stabilization fund helps the state to manage its response to changing economic climates without reducing spending or cutting government programs.
This year, Wyoming is projected to overtake Alaska's 2018 estimated 191.5 days worth of "rainy days" with a total of 366.9 days.
You can read the full report by Pew Charitable Trusts
here
.
Stay on top of Detroit news and views. Sign up for our weekly issue newsletter delivered each Wednesday.