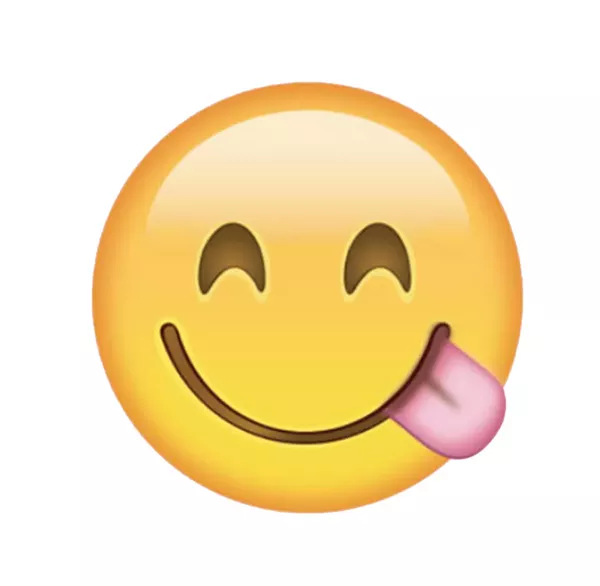 Emojis and emoticons are becoming an increasingly prevalent part of our American vernacular. The small icons belong to a visual language expressed through text messages and emails — and they're not going anywhere.
But the tiny icons can also be a bit perplexing to lawyers and legal experts, who are apparently spending a lot of time disseminating and interpreting their meaning.
According to an article posted in the
Wall Street Journal
(and yes, they did a stipple drawing of an emoji), the meaning of smiley faces and poop swirls are often up for debate. In a 2014 Michigan defamation dispute, a "tongue-out" emoticon (rendered as :P) tacked on to the end of a comment accusing a local official of corruption was enough to have muddled the comment's meaning.
The Michigan Court of Appeals later dismissed the comment, saying the emoticon "is used to represent a face with its tongue sticking out to denote a joke or sarcasm" and further that the use of the emoticon meant the comment could not be construed as defamatory.
The
WSJ
article goes on to reveal that all sorts of lawyer conferences are now being held to help attorneys and those who work in the legal field figure out what the heck these little pictures mean. Studies have been done. Academic papers have been written.
Much like their prevalence in our own lives, lawyers will likely find emojis in more and more of their upcoming cases. The articles notes that at least 85 state and federal cases mentioned emojis and emotions in the last three years.