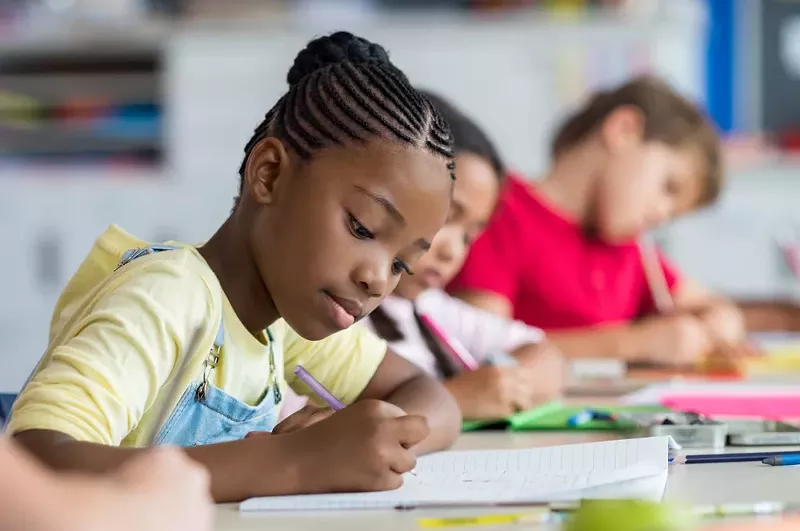 A push by conservatives to remove climate change, Roe v. Wade, and gay rights from the social studies curriculum in Michigan schools has been rebuffed by a broad group of educators, students, parents, and retirees.
The eight-member, Democrat-controlled State Board of Education is expected to begin reviewing the revised standards this week.
The new proposal comes nearly a year after a group of conservatives, led by fear-mongering state Sen. Patrick Colbeck, drafted a politically driven, conservative curriculum.
Bridge Magazine
exposed the efforts by conservatives
in June, prompting a backlash and the formation of subcommittees to draft a new curriculum.
More than 115 subcommittee members painstakingly reviewed the curriculum, debated changes, and submitted a proposed 145-page social studies curriculum to the State Board of Education.
The revised curriculum restored climate change, Roe v. Wade, and gay rights. It added the Flint water crisis and the Supreme Court case, and Korematsu v. the United States, which permitted Japanese internment during World War II.
But after vigorous debates,
redlining, Black Lives Matter, and #MeToo were not included in the revisions.
After the State Board of Education reviews the curriculum, the public will have opportunities to provide input and suggest revisions during meetings expected to begin this spring across the state.
Once the curriculum is adopted, teachers will be trained on the new standards.
Stay on top of Detroit news and views. Sign up for our weekly issue newsletter delivered each Wednesday.