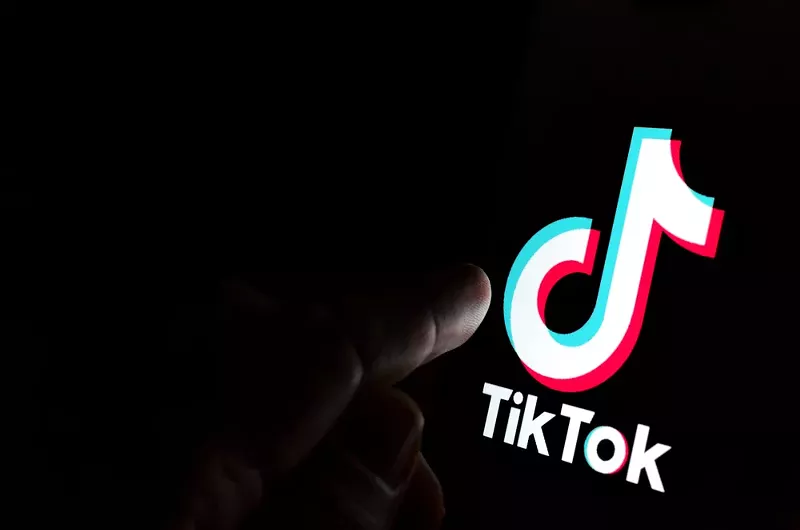 (The Center Square) – A Michigan bill aims to ban government employees from downloading the popular Chinese video app TikTok on government-owned devices.
Republican Sen. Lana Theis, R-Brighton, sponsored Senate Bill 15.
"It's basically government state-sponsored spyware," Theis said in a phone interview with The Center Square. "When other countries are looking to delve into your private information in that way, it certainly shouldn't be done on taxpayer-funded devices."
TikTok is owned by Beijing-based ByteDance Ltd. TikTok mines user devices for data, including user location, contacts, internet activity, and more — data which must be made available to Chinese officials by law.
"TikTok is state-sponsored spyware," Theis said in a statement. "While some may find it fun, or even as a way to gain notoriety, the fact is, unbeknownst to most users, TikTok harvests sensitive information and transmits it back to the Chinese Communist Party. This is a huge security risk to say the least, and there is no rational reason why any employee of the state of Michigan should be using TikTok on taxpayer-funded, government-issued devices."
A recent Pew Research Center survey said that about 70% of U.S. teens between 13 and 17 use TikTok, while one in six individuals surveyed say they use it "almost constantly."
"TikTok is a Trojan Horse for the Chinese Communist Party and presents multiple threats on multiple fronts – from state and national security to free speech and mental health," Theis said.
The bill follows the FBI declaring TikTok a national security threat and President Joe Biden signing a $1.7 trillion omnibus bill that banned TikTok on electronic devices managed by the U.S. House of Representatives.
Still, Gov. Gretchen Whitmer regularly posts on the app to her 192,000 followers. The most recent post celebrated Martin Luther King, Jr. Day. Whitmer's office hasn't responded to requests for comment on the proposed ban or about whether she's posting from a private phone or a government-owned phone.
Democrats hold a political majority in Michigan. Theis said she hopes for bipartisan support for the bill.
"It is across the country becoming a bipartisan effort to try to secure our technology," Theis said.
At least 14 states have taken action to rid TikTok from state devices after FBI Director Christopher Wray said the app "allows them to manipulate content, and if they want to, to use it for influence operations."
Axios reported Wray telling an audience at the University of Michigan's Gerald R. Ford School of Public Policy: "All of these things are in the hands of a government that doesn't share our values and that has a mission that's very much at odds with what's in the best interests of the United States," Wray said. "That should concern us."
Alabama, Georgia, Idaho, Indiana, Maryland, Montana, New Hampshire, North and South Dakota, Oklahoma, Texas, Utah, Virginia, and Wyoming have banned the app on state devices.
Theis warned citizens about the risk of using TikTok on private devices, saying that younger generations either aren't aware or aren't concerned by the risk.
"Unless we as a government get loud about the risks associated, they're never going to know," Theis said.
The bill was referred to the committee on labor.
Originally published by The Center Square. It is republished with permission.
Coming soon: Metro Times Daily newsletter. We'll send you a handful of interesting Detroit stories every morning. Subscribe now to not miss a thing.

Follow us: Google News | NewsBreak | Reddit | Instagram | Facebook | Twitter