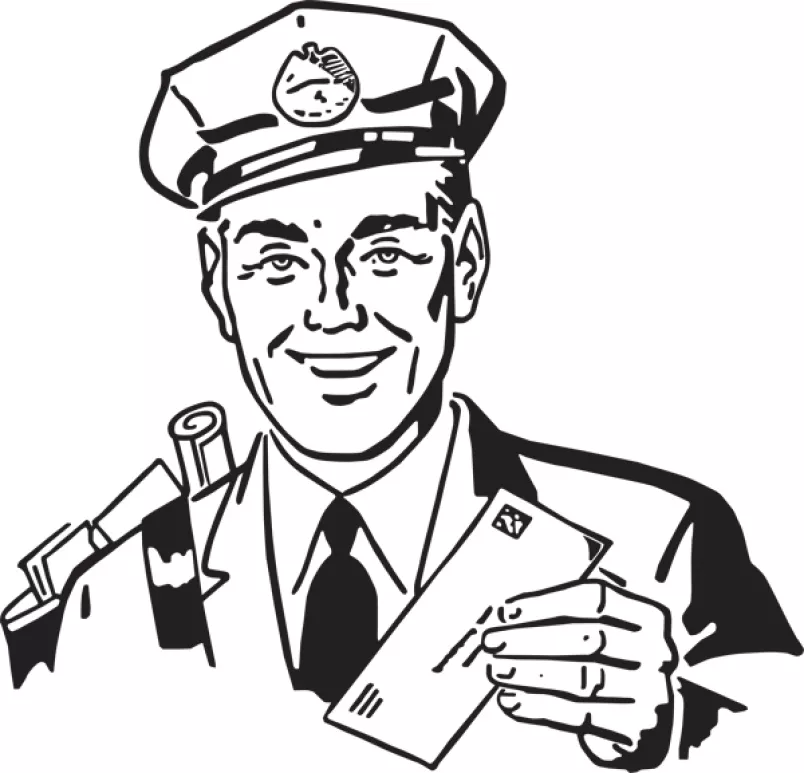 SUPPORT FOR SCHAUER
We received a number of responses to Jack Lessenberry's April 30 column on Democratic gubernatorial candidate Mark Schauer. Reader "Patti" posted:
Snyder lied and pretended to be a moderate and since has governed as a tea-bag Republican bowing down to DeVos, Koch, and the Mackinac Center loons every time they demand it. His policies are hurting seniors and retirees, the middle class, and the working poor all to benefit his buddies, the 1 percent. Snyder does not, by any stretch of the imagination, deserve re-election. He is damaging this state and he needs to go.
This state deserves better than Snyder and his tea-bag Republicans in Lansing.
Reader "Barth Gimball" posted:
If Schauer and the Democrats want to win in November, they should take what I call "The Second Amendment Pledge." They should promise not to enact any form of legislation that would hinder the right to bear arms.
Michiganders love their guns. They love them for home defense, personal protection and hunting. Time and time again, anything that advances an individual's firearm rights has won the approval of the voters in this state. And these same voters have and will elect the most rabid, psychopathic, right-wing Republican merely because they oppose any sort of gun control. That's what the voters want. Proposing any sort of gun control is not just bad politics, it's S-T-O-O-P-I-D politics and political suicide for anyone who proposes it.
So let's take this one away from the Republicans in Lansing who have done more these past four years to hurt the voters and the middle class than at any other time in recent memory. Schauer's other ideas about education, repealing Right to Work, eliminating the pension tax, jobs and helping the middle class will go down a lot better with voters if a key Republican wedge issue is eliminated.
TALKING GENTRIFICATION
We had a few responses to last week's News Hits column on a panel that convened to discuss gentrification in the city of Detroit.
Reader "Parker in Midcity" posted:
Now is not the time to talk about gentrification in Detroit. How about having buildings built that don't need subsidies. Sorry, Detroit has no Harlem or Brooklyn or South Loop or Silverlake.
NOT EXTREME ENOUGH
We had a few responses to Drew Philp's piece on Goldfinch American, the fine-dining pop-up that bases its appeal on its low-rent surroundings. Reader "Kbone" posted:
My issue beyond what's already been discussed is that, if they're going with this ultra-fancy-dining juxtaposed against dirty-busted-ruins motif, then at least make it somewhere truly extreme to make it interesting. I'd say do the restaurant at Oakland and Owen, or somewhere actually busted. Southwest is a solid and viable community (just like Hamtramck). Pick somewhere hardcore for your bourgeois-meets-busted concept and just maybe it would be mildly interesting. Wimp.
KAYROUZ FOR REAL
We were lit up with responses to Drew Philp's piece on Joumana Kayrouz. Reader "tereseva" posted:
Very inspirational and fascinating story. It seems that it is true when a man is a public figure, any discussion about his appearance or personal life is considered somewhat inappropriate, but for a woman it's fair game. It's impressive she hasn't let it affect her in any way.
MULENGA FOREVER
We also received some responses to Larry Gabriel's April 30 column, in which he talks at length with his "pal" Mulenga on a number of topics.
What a great article in this week's column. Stories are sometimes such an amazing form of communication. And the stories that you tell about your time with your good friend are so well told, usually strike me very deeply in some way, and make me laugh at the same time. Now that's great writing.
Thank you, Mr. Gabriel. —Cary Heller