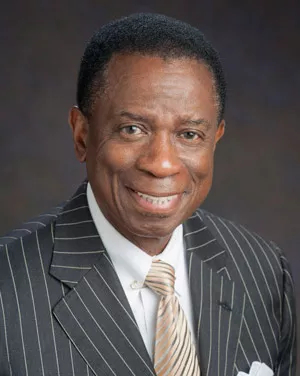 Under Michigan's novel emergency manager law, PA 436 of 2012, a governing body (e.g., Detroit City Council with Emergency Manager Kevyn Orr) can vote to remove the state-appointed manager who has served at least 18 months through a two-thirds vote. But a lawsuit filed this week in Ingham County Circuit Court challenges when that period started for Detroit Public Schools Emergency Manager Jack Martin,
according to the Detroit Free Press
.
The question at the heart of the lawsuit is when that period took effect: When PA 436 became active in March 2013, or when Martin was appointed by Republican Gov. Rick Snyder, in July of 2013. From the
Freep
:
School board attorney Herb Sanders said PA 436 was never intended to give each new manager 18 months on the job.

Otherwise, "the governor could then continually appoint EMs within the DPS as long as he removed or replaced each appointment prior to the expiration of the 18 months," Sanders wrote. He did not return messages seeking comment.

An economist from Michigan State University who advised Snyder on PA 436, Eric Scorsone, told the
Freep
he sees the interpretations of the law offered by both sides appears reasonable. A hearing is scheduled for Oct. 1.