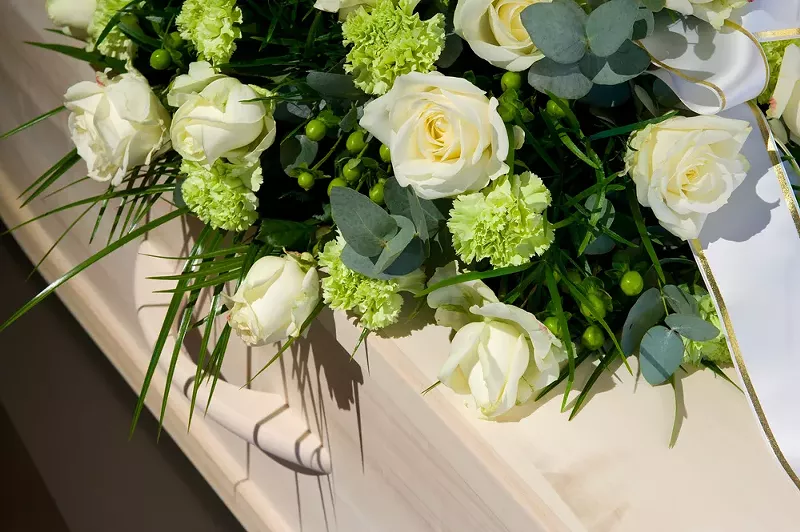 Two brothers were horrified when they arrived at their mother's funeral to find the body in the casket was a stranger.
In a story first reported by WNEM, Maurice Dunn and Joe Leverette said Swanson Funeral Home denied that the body in the casket was anyone other than their mother, Alice Dunn.
"It was a total stranger dressed in the clothing that my brother Joey [picked out] and the wig selected for our mother," Dunn told WNEM.
Dunn said funeral home workers were unprofessional and continuously denied they'd prepared and dressed the wrong body for the funeral.
Eventually, they brought out the correct body, but offered little explanation as to how to mix-up happened.
"Admit your negligence," Dunn told WNEM. "Second of all, apologize full heartedly."
According to WNEM, Swanson Funeral Home is under state investigation after after a state inspector found decomposing bodies in a garage.