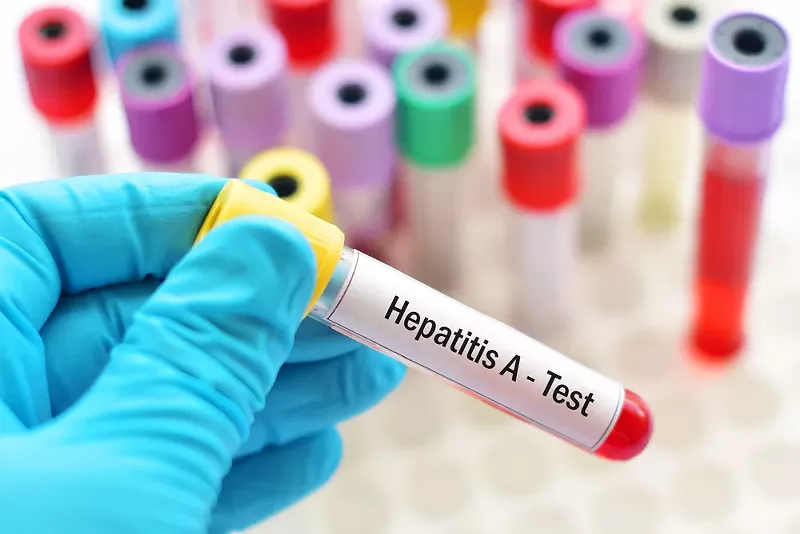 Wayne County health officials have confirmed that a food service worker at Downriver Coney Island in Southgate has been diagnosed with Hepatitis A.
The health department reports they have inspected the property and the restaurant is open for business. However, anyone who ate at the popular diner between Jan. 2 and 14 is urged to get a Hepatitis A vaccine.
The restaurant, located at 13760 Eureka Rd., has asked all employees to receive the vaccine, according to a press release from the Wayne County Health Department.
This is just the latest in a string of reported cases among food service workers. In December,
a food service worker at Andy's Pizza in Southgate
was also diagnosed with the viral liver disease.
Southeast Michigan has been experiencing a Hepatitis A outbreak since August 2016. As of Jan. 17, 2018 there have been at least 121 confirmed cases in Wayne County and nearly 700 throughout the region.
Because of the ongoing outbreak, Wayne County health officials are urging all residents to be vaccinated. According to the health department, the disease is preventable, and a vaccine can eliminate the virus if given within 14 days of exposure.
Hepatitis A symptoms include abdominal pain, nausea, vomiting, diarrhea, dark urine, clay-colored stool, fever, chills, and yellow skin and eyes. These symptoms can occur 15 and 50 days after exposure and can last for several weeks to months. The disease can result in death, at least 22 of which have been associated with the outbreak, according to Michigan Department of Health data.
Thorough hand-washing, both after using the bathroom and before eating, can also help stem the spread of the disease.
Residents without insurance can receive a free vaccine at the Wayne County Health Department clinic located at 33030 Van Born Rd. in Wayne. For more information, go to
michigan.gov/hepatitisaoutbreak
.