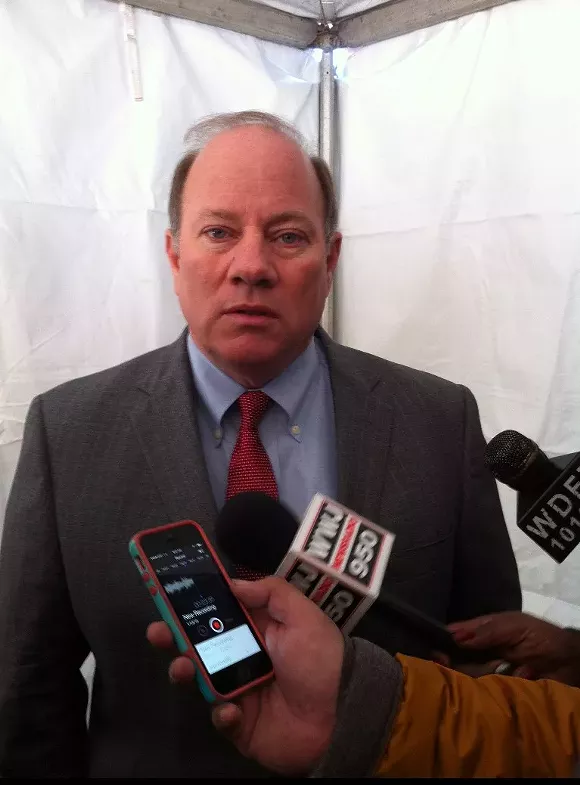 Detroit Mayor Mike Duggan said Tuesday he supports a coalition's recommendation to end emergency management of Detroit Public Schools, which has been under state oversight for six years.
The coalition unveiled its
set of recommendations on Monday
, calling for the creation of a Detroit Education Commission that would handle setting quality standards for the school district.
In a statement issued Tuesday, Duggan said the coalition deserves "enormous credit" for its report.
"Detroit is never going to recover unless we increase the number of quality schools across this City and make sure those quality schools are equally available to all of our children," Duggan said.
With regards to the continued usage of a state-appointed emergency manager in the district, Duggan said the district should be returned to the elected school board "at the earliest possible date."
"Emergency management has clearly failed to improve our public school system," Duggan said. "I fully support DPS in its efforts to resolve its debt burden and make sure classroom teaching is properly funded."
The troubles of the Detroit Public School district under state-appointed oversight was the subject of
a two-part series in MT last month
.