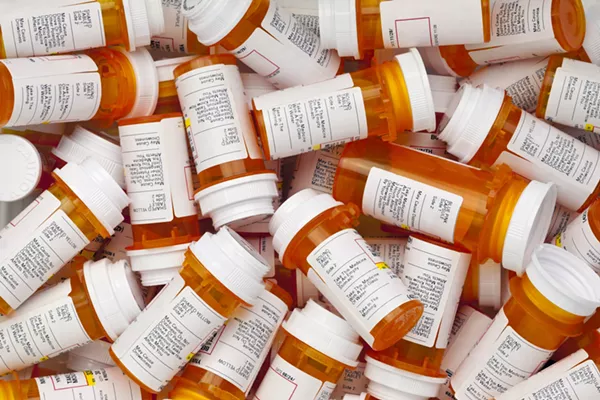 A downtown Detroit pharmacy technician has had her license suspended after allegedly participating in a scheme that filled 36 fake prescriptions for opioid and benzodiazepine medications.
The Department of Licensing and Regulatory Affairs (LARA) ordered that Ikea Treadwell's license be suspended after a complaint was filed that Treadwell allegedly dispensed thousands of pills with an "estimated street value of $32,790."
Treadwell worked at the CVS Pharmacy located on Woodward Avenue in Downtown Detroit. According to court filings, a provider filed a complaint in July 2017, alleging a customer was illegally seeking controlled substances. A subsequent audit unearthed the fraudulent prescriptions.
An opioid epidemic has been
brewing in Michigan for years,
and in 2014 1,745 Michiganders died from opioid-related overdoses.
According to LARA, the suspension is not a final determination, but a temporary measure to protect the public.