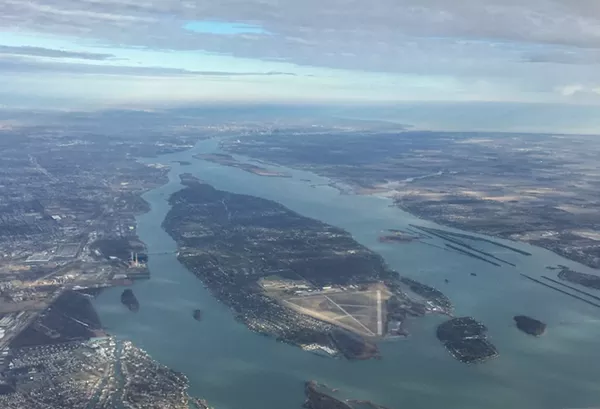 You probably wouldn't be surprised by news of Detroit coming in fourth-to-last on a list of Michigan's safest cities. It's true that the Motor City squeaked in at 131 out of 134 cities ranked in Alarms.com's 2018 list of the safest cities in the Great Lakes State. It's the No. 1 spot that will surprise you.
This year, the downriver island island city of Grosse Ile topped the list, earning the title of Safest City in Michigan.
The township, only accessible by bridge, has a population of 10,123. According to data complied by Alarms.com, only two violent crimes were reported in city in 2017. Residents reported only 15 property crimes during that time.
Other top ranking cities include Rochester, South Lyon, and Berkley. For the whole list,
click here
.