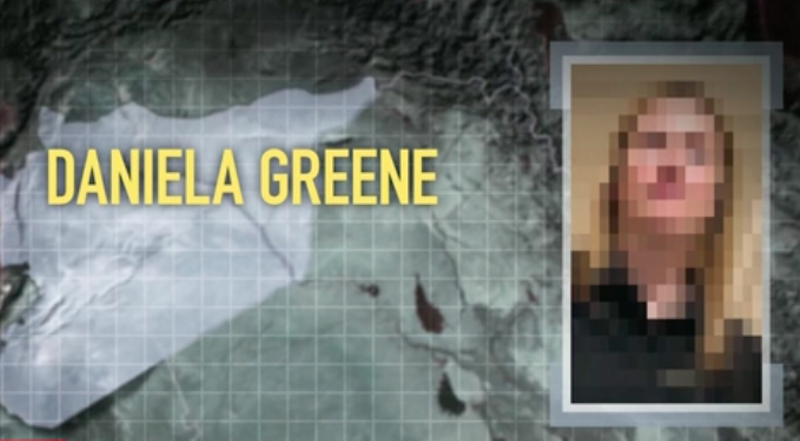 He was a German rapper-turned-ISIS fighter. She was a translator assigned to his case at the FBI's Detroit field office.
A CNN report aired Monday
chronicles Daniela Greene's journey to Syria and back
for the rapper once known as "Deso Dogg," who is now known by ISIS as "the German." He's a "Specially Designated Global Terrorist" whose real name is Denis Cuspert. In recent years, he's been seen in an ISIS video holding the severed head of one of the terrorist organization's victims.
The story starts in the downtown FBI office across from the Rosa Parks Transit Center, where the Chzechoslovakian-born, German-raised Greene was assigned to help investigate Cuspert. Greene tracked the terrorist using three Skype accounts, but it turned out the FBI knew of just two. Greene was the only person with access to the third account.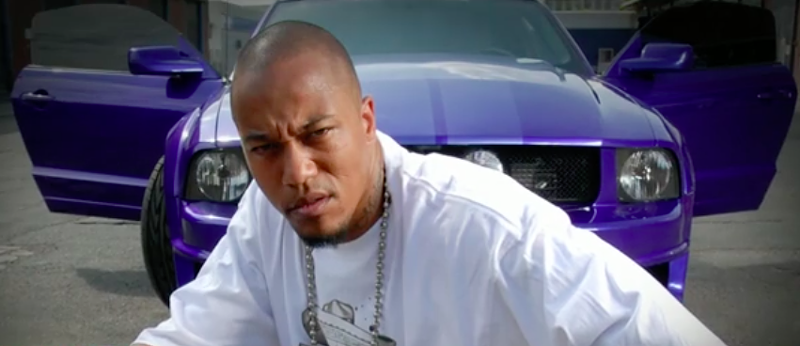 In June of 2014, Greene left Detroit for what she told her boss would be a trip to visit family in Germany. It was a lie: Greene actually boarded a plane headed for Istanbul, then crossed the Syrian border with Cuspert's help. Once in ISIS-held territory, Greene married the man and divulged details of the FBI's investigation into him.
But life as a terrorist's wife, apparently, wasn't all it had been cracked up to be. Greene began sending emails back to the U.S. just weeks after arriving in Syria, saying "I was weak, I really made a mess of things this time." In another email, Greene described being in "a very harsh environment" saying she did not know how long she would last. She said that if she returned to the U.S., she believed she would be put in jail for a very long time.
But Greene didn't go to jail for a long time, according to CNN. She came back in August of 2014 and was immediately arrested. Authorities say she cooperated with their investigation and they sentenced her to two years in prison. She was released in August of 2016.
The news outlet further reports that the Department of Justice quietly hid the case, likely to avoid embarrassment. Read the full report
here
.