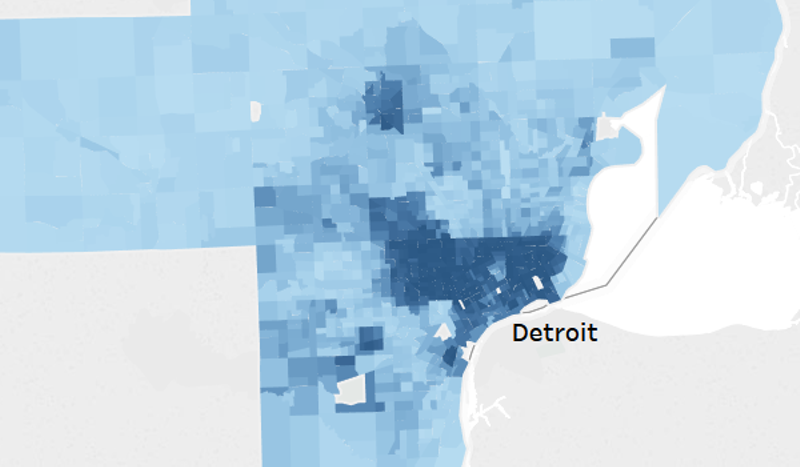 Has Google Maps' designation of place names and street names ever struck you as odd and possibly incorrect? Apparently, you're not alone.

In a New York Times story published Thursday, it was reported that Google Maps has inadvertently renamed neighborhoods in cities across the nation, including Detroit.

The process to determine these place names seems to be no process at all.

"The company declined to detail how some place names came about, though some appear to have resulted from mistakes by researchers, rebrandings by real estate agents — or just outright fiction," the Times writes.

The Detroit renamings are the result of culling bad data, and what appears to be human error. Detroit now has a neighborhood called "Fishkorn," according to Google Maps. Of course, locals have known the area as Fiskhorn, which is located by the Southfield Freeway, and southeast of the Grandale neighborhood.

The story behind the "Fishkorn" verse "Fiskhorn" debacle is a fascinating one in particular. Former Detroit city planner Timothy Boscarino tracked down Google's use of the names from a 2002 map. What Boscarino found was that the tech person copied the map and didn't fact or spell check. Thus, "Fishkorn" was born. Real estate ads and food delivery websites now regularly use Fishkorn, the Times notes.

Another example is The Eye neighborhood. Ever heard of it? Neither have we, leaving us mystified. It was a name given to a small tract near Telegraph and Grand River. The original map designer says he doesn't remember exactly where he got the name, and his source documents have since been lost.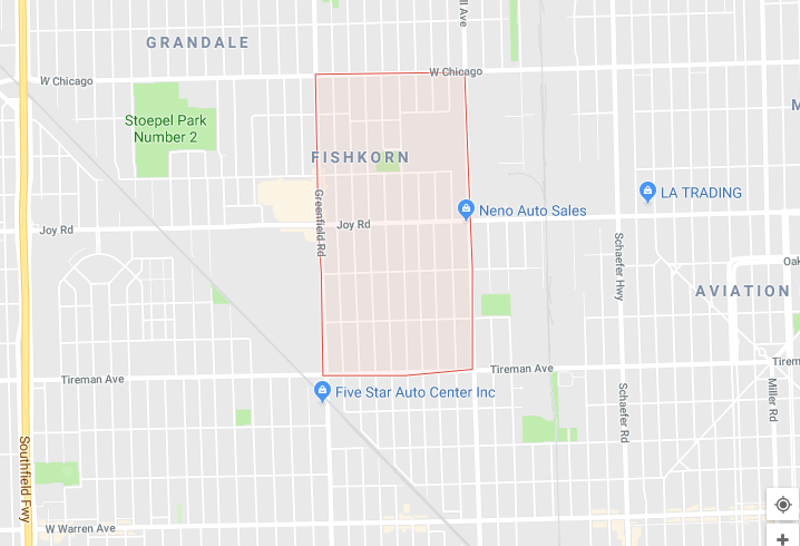 The man behind the 2002 map, Arthur Mullen, said the map was more of a side project, and he only used some local resources and his own knowledge to create it, with "Fishkorn" included.
Still, he never thought Google would use his work to build the city map everyone else uses.
"I shouldn't be making a mistake and 20 years later people are having to live with it," Mullen told the
Times
.

Stay on top of Detroit news and views. Sign up for our weekly issue newsletter delivered each Wednesday.