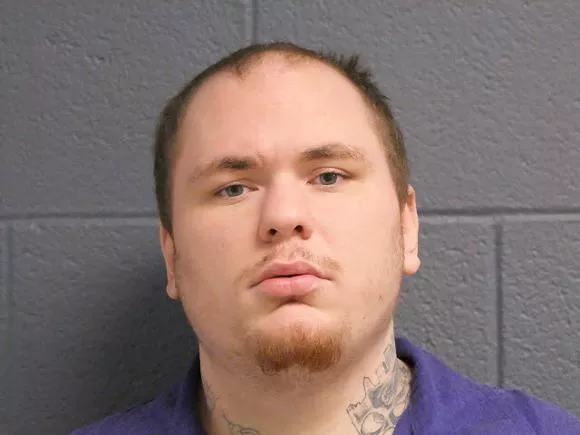 The family of a Saginaw man who died in an Upper Peninsula prison Nov. 1, is attempting to raise funds to bury him closer to home before his body is buried or cremated by the state.

Derrik Siminski, 30, died at the Marquette Branch Prison. He was serving a three-year sentence on charges of larceny, delivery and manufacture of marijuana, attempted robbery, and possession of a controlled substance.

Siminski was due to be released in May 2017, according to Chris Gautz, spokesman for the Michigan Department of Corrections.


The state has offered to bury Siminski at a state cemetery in Jackson, or to cremate Siminski's remains and send his family the ashes, according to the blog Upper Peninsula Breaking News.


The blog alleges that no ambulance was called to the prison. MDOC's Gautz says an ambulance was called as soon as prison staff realized Siminski was in distress.

The spokesman was unable to give an exact time of death for Siminski. An autopsy was performed the day after the inmate's death, Gautz says, but a determination of Siminski's cause of death is pending toxicology test results.


The quick investigation, immediate autopsy, and push to burn or bury Siminski's body strikes both blogger Greg Peterson and Siminski's mother Serena Daniels as suspicious. And,
as we reported in October
, inmates dying in Michigan prisons under murky circumstances isn't without precedent, to say the least. Siminski is one of several Michigan prison inmates to die in the last four weeks.
"I feel my son was taken from me," Daniels tells
UP Breaking News
.