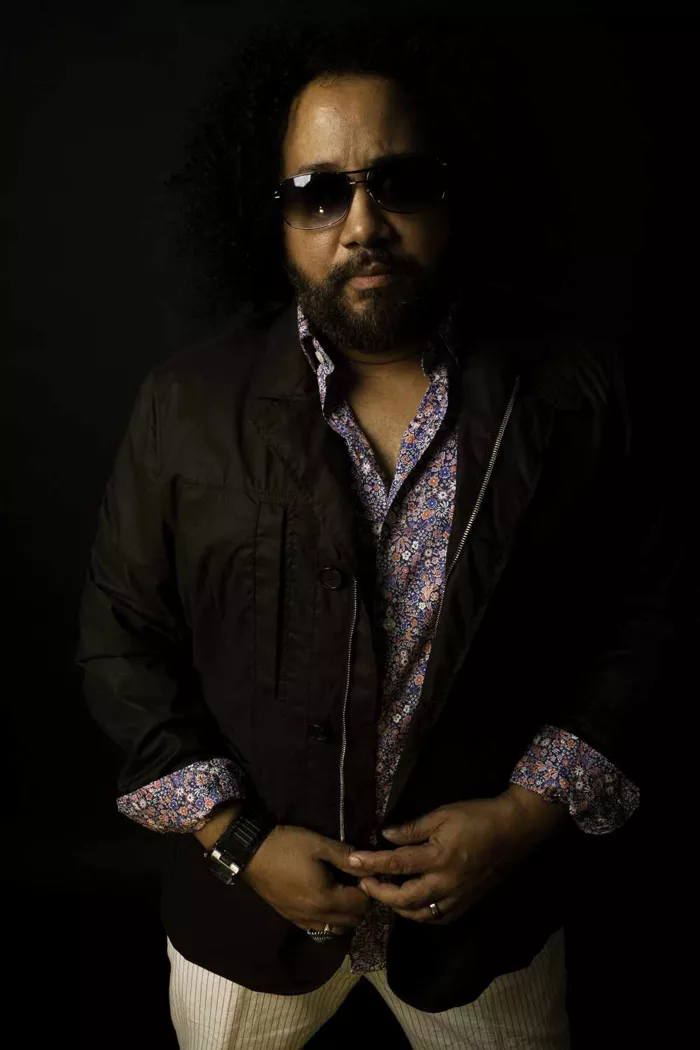 For 24 years, Rusted Root has been expanding the minds of alt-music fans by incorporating musical styles from all over the world to create a surprisingly accessible fusion sound. African, Latin American, and Native American music, to name but a few, meet seamlessly in a synthesis that encourages — nay, forces — the listeners to dance like hippies on a trampoline. We spoke to bass player Patrick Norman in anticipation of their show at St. Andrew's this weekend …
1. When was the last time you were in Detroit?
Yeah, we like coming to Detroit a lot. It's been a year since we've been there. I think we were at St. Andrew's last time too. It's a great venue — a really cool hall. We always get a great crowd there. It's like a hot, sweaty dance party whenever we play, with a really great vibe. We've been there eight times or so.
2. Your last record was 2012 — do you have a new one in the works?
We're writing one now. We're showcasing some of the songs on the road. A lot of times when we write albums, we like to write while we're playing on the road, while we're touring, so we mess around with songs during the day, write some different ones, and then take some of them and throw [them] into the set, try them out. We'll probably be doing that a lot on this next tour.
3. What are your plans for this set?
A mix of old and brand-new. There will probably be some songs that nobody's heard yet.
4. Your band is known for fusing music styles from all over the world. What do you listen to at home?
I run the gamut; I listen to a ton of stuff. Right now, I've been listening to a lot of '80s music — Blondie, the Police and the Cure. But that's just lately. I like to listen to every style of music, pretty much.
5. It's funny that you're going through a new-wave stage. When this tour is over, what's next for the rest of the year?
We'll be touring for most of the year. We've had a little bit of a break through the winter, and we've been doing some one-off shows for the past few months. We're writing and working on the new album, and we're actually in the process of moving [into] our new studio, so we've had a lot of downtime just regenerating and now we're gearing up for the spring tour. We'll be doing a few shows with the Wailers on that run. Into the summer, we'll be on the road. We'll circle the country this summer, writing on the road and performing.
Rusted Root plays with Covert at 9 p.m. Friday, May 16, at St. Andrew's Hall, 431 E. Congress St., Detroit; 313-961-8961; $29.