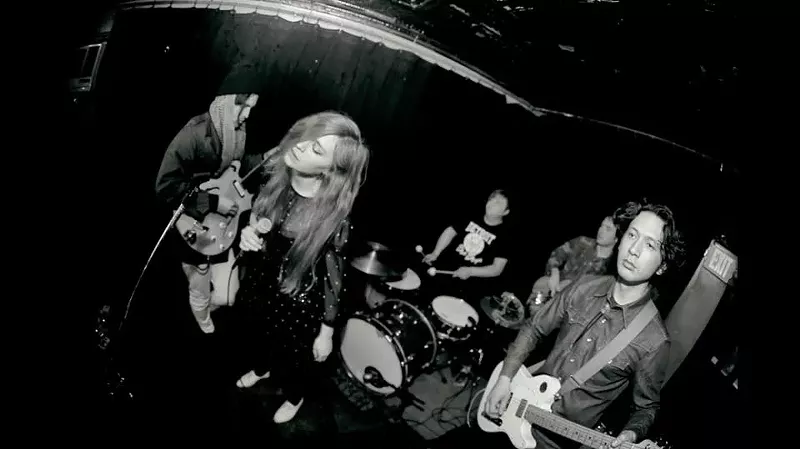 Don't let the name fool you — Detroit indie outfit Mexican Knives are not out for blood. Rather, they're here to bleed.

From the band's high-energy punk sensibilities to the endearing rasp of vocalist Ruth Synowiec (that should make Courtney Love nervous about her standing as punk priestess), Mexican Knives are slicing and dicing with an upcoming second album. Celebrate its release alongside The Messthetics, Jenny & Jackie, and Girl Fight.


Mexican Knives will perform at Ant Hall on Friday, May 4; Doors open at 7 p.m.; 2320 Caniff St., Hamtramck; 313-365-4948; planetant.com; Tickets are $10-$13.


Get our top picks for the best events in Detroit every Thursday morning. Sign up for our events newsletter.