That's right, folks. The summer fun isn't over yet: 7-Eleven has decided to surprise us with one more Slurpee-surprise.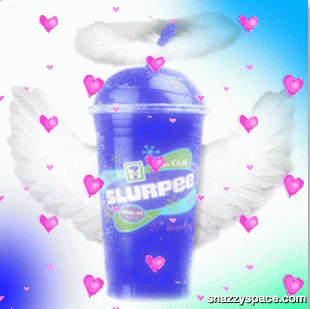 For August 19th and 20th only, from 11am to 7pm, bring in any cup – so long as it fits within the designated cutout in 7-Eleven stores – and fill up with your favorite Slurpee flavor for only $1.50.
Customers can let their creative sides run wild by bringing in their choice of the craziest, most unique Slurpee cups. Plus don't forget to fill up on the newest flavor at the machine— Sour Patch Redberry Slurpee, a combination of two fan favorites— the sour-then-sweet flavor of Sour Patch Kids Redberry and the frozen goodness of Slurpee, available for a limited time exclusively at 7-Eleven stores.