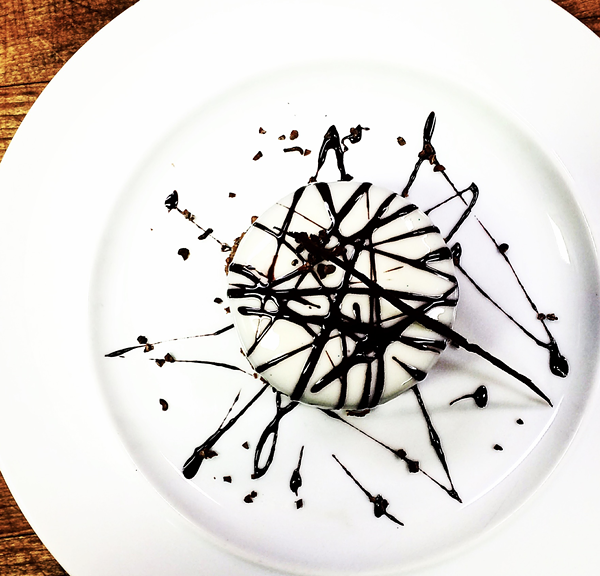 True World Group, the company that owns Clawson's popular Noble Fish sushi restaurant and grocery store, is planning new Japanese Bakeries in Novi and Clawson.
The New Jersey-based company hired formerly California-based chef Doran Brooks to open White Wolf Japanese Patisserie,
Hometown Life
reports.
They're looking at sites near Noble Fish's 14 Mile Road and Main Street location in Clawson, and the True World-owned One World Market on Grand River Avenue in Novi.
This is in addition to a planned expansion of Noble Fish near its Clawson location,
Eater
reports.
Brooks' shop won't be the first Japanese bakery in Novi — Pastry House Hippo also
offers sweet and savory Japanese pastries
. It closed
for a moment
earlier this year, but re-opened last month.
White Wolf's focus will be on taking a Japanese approach to food rather than replicating Japanese recipes, Brooks says.
"This isn't about doing Japanese food, but more about 'Let's take the best parts of how Japanese people approach food and pastry, and let's apply that to local sustainable, organic ingredients, so we're getting the best of both worlds,'" he tells
Hometown Life
. "We'll be very true to authenticity, using the recipes as close to what we can as possible, because they speak to what Japanese culture is about, like a strawberry shortcake or a Japanese milk bread stuffed with red bean paste.
"That is very traditional, but with that same dough, it doesn't mean you can't put in other things that aren't traditional. There is going to be a meld of traditional and cutting-edge. We're trying to bring something creative and new to the community."
So many restaurants, so little time. Find out the latest Detroit dining news with our weekly food newsletter delivered every Friday morning.