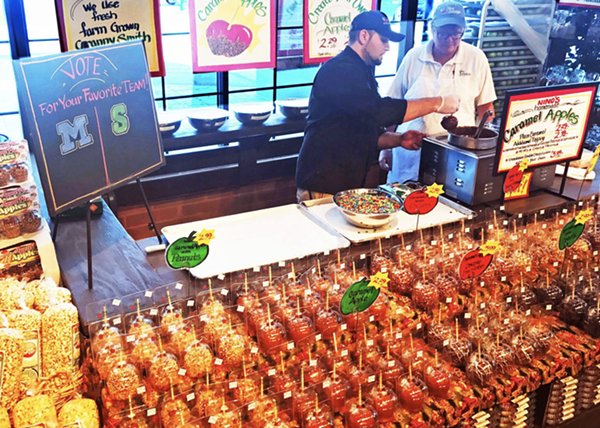 A federal court ordered metro Detroit-based grocer Nino Salvaggio and Ann Arbor restaurant Seoul Garden to pay its employees nearly $248,000 in back wages.
Crain's
reports the U.S. Department of Labor found Seoul Garden paid cooks, sushi chefs, cooks' helpers, servers, dishwashers, and busboys a flat daily rate, and didn't pay overtime wages.
A judge ordered Min & Kim Inc., which owns Seoul Garden, to pay 27 employees $112,212, after finding the payment system violated the Fair Labor Standards Act.
The Labor Department also found that Nino Salvaggio didn't pay workers for breaks that were less than 20 minutes, which led to record-keeping and overtime violations.
A judge ordered the company to pay $135,657 to 212 employees at stores in Clinton Township, St. Clair Shores, and Troy.