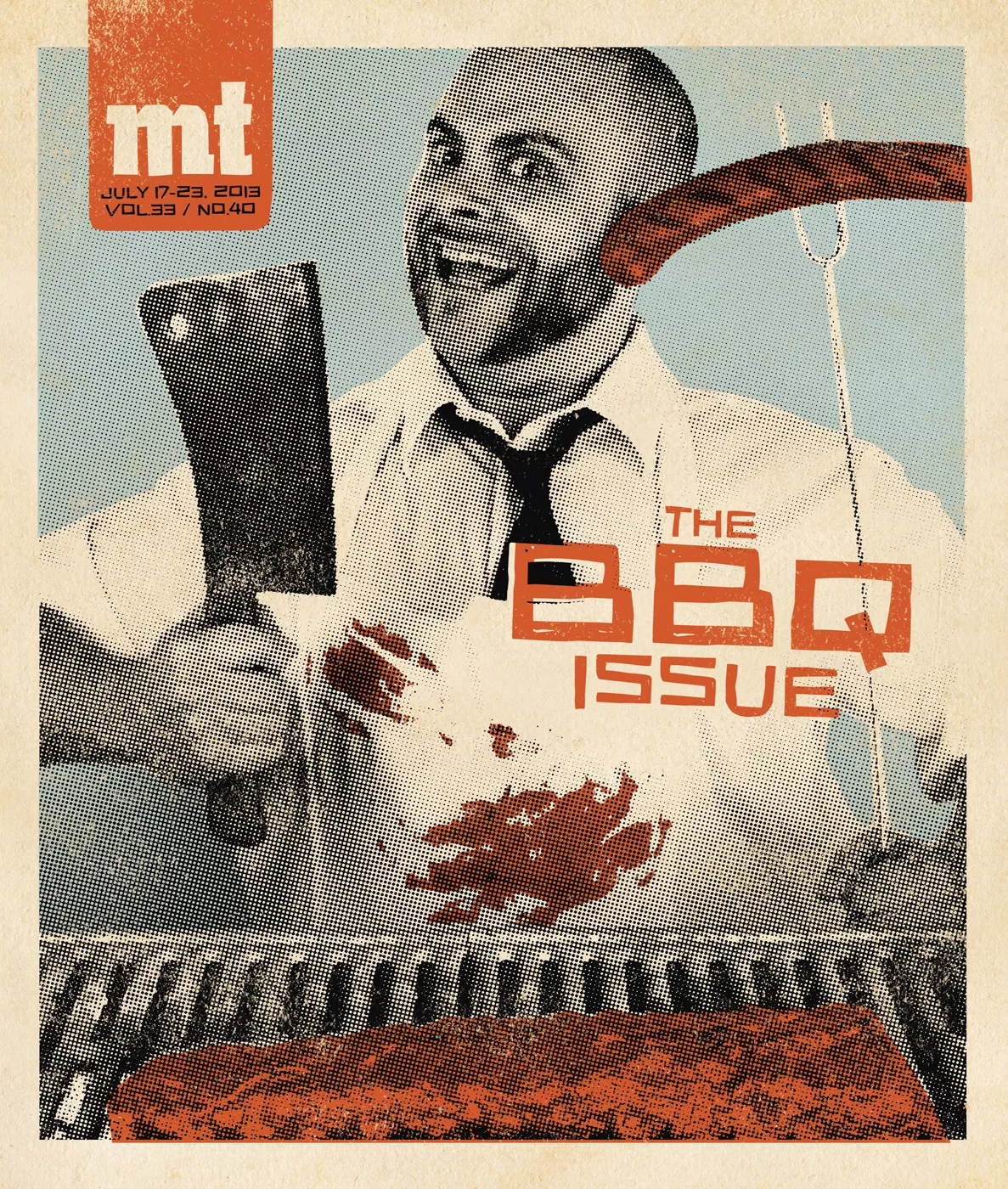 It is an art. Of course we're talking about grilling on the 'cue. For those in the know, the statement of fact is nothing more than that. For other not yet acquainted with how in-depth barbecue culture runs ... well, after this week's issue we trust you will be well-schooled enough to speak the gospel too.
This issue is a keeper, folks. From the different types of barbecue to near every conceivable joint in and around Detroit to get your rib on ... it's chock-full of sweet molasses lovin'.
Unless you already know, you likely have no idea how intricate barbecue culture in America is — really!
by Bryan Gottlieb
What's driving the barbecue craze?
by Michael Jackman
Listings of many notable barbecue joints throughout metro Detroit
From basic to tricked-out, four ways to wage your flame war
by Michael Jackman
A roundup of Michigan sauces get an MT tasting
How a handful of jerky became a red-hot business idea.