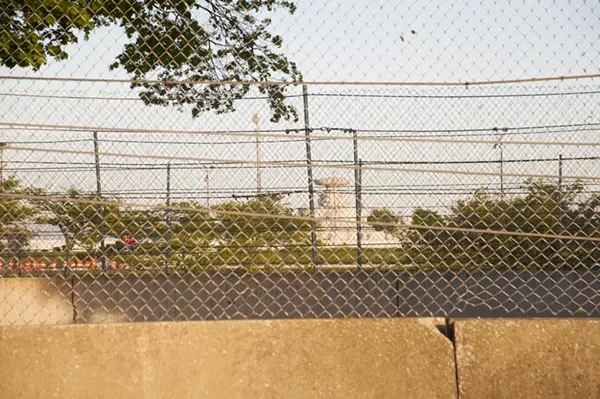 A group of residents upset with the Detroit Belle Isle Grand Prix's use of the island will protest outside the park on Saturday. Protestors say Belle Isle — a 982-acre island that is now Michigan's 102nd state park — wasn't meant to be used as a raceway.
Construction for the race takes 11 weeks, during which time the west side of the park is filled with concrete barriers, cables, fencing, construction barrels, trucks, and so on. Access to that part of the island is restricted for much of the construction period, and long traffic jams are common.
The-growing-but-loose coalition of Michigan residents wants race organizer Roger Penske to hold the June 3 weekend race elsewhere. The Michigan Department of Natural Resources is considering whether to sign a new contract that will allow Penske to use the island for years to come.
The protest, which organizers stress will be peaceful, is scheduled for noon to 2 p.m. at the entrance of Belle Isle on Jefferson. More information is available on the group's Facebook page, which is
here
.
Construction on the island started on April 8 this year, and will conclude at the end of June.